A name synonymous with the nomadic essence of 'gypsy brewing', Jeppe Jarnit-Bjergsø's Evil Twin brand has at last laid physical roots in an——at present——off-the-beaten-track area of Queens; the twin of Mikkel[ler] and his wife and business partner, Maria, opening the doors of their first permanent brewery and taproom last week.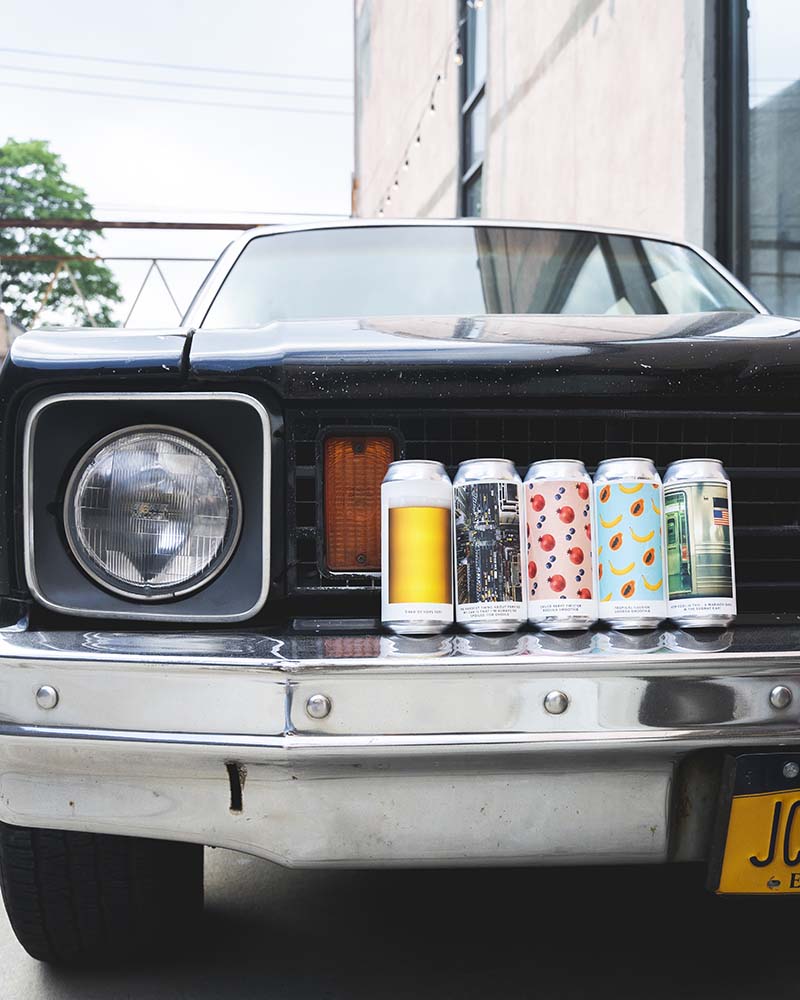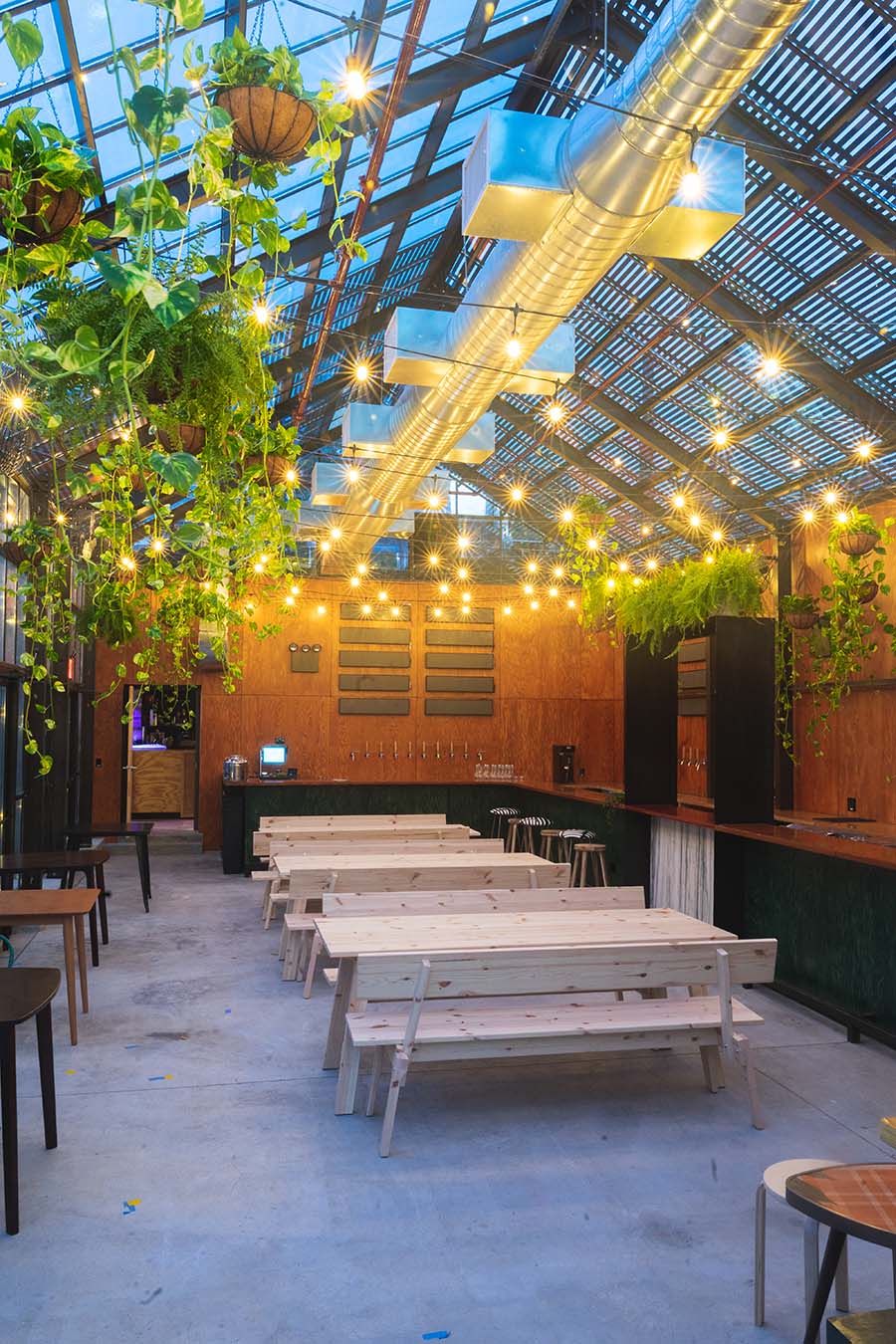 Building on the collaborative nature that Jarnit-Bjergsø has fostered with Evil Twin, the duo's impressive Ridgewood home serves as a coming together for creative minds; New York City-based architecture firm, Kushner Studios (the same designers behind the Dane's much-lauded Greenpoint bar, Tørst), having collaborated on a 1,450-square-foot urban greenhouse that is now home to a 76-seater taproom, a further 2,200-square-foot outdoor courtyard and beer garden (with room for a further 185 derrières) ensures those making the trip out to Queens should not be tight on space.
Coffee here comes courtesy of Bushwick's Sey Coffee, and includes a special blend made in collaboration with Evil Twin; noted food trucks from throughout the Five Boroughs will park up onsite; Jeppe and Maria have curated glassware from across Europe for the taproom; and Danish-born graphic designer, Martin Justesen, is working on the label art, which has a distinct aesthetic separation from Evil Twin——Evil Twin Brewing New York City set to co-exist with the former as a separate entity.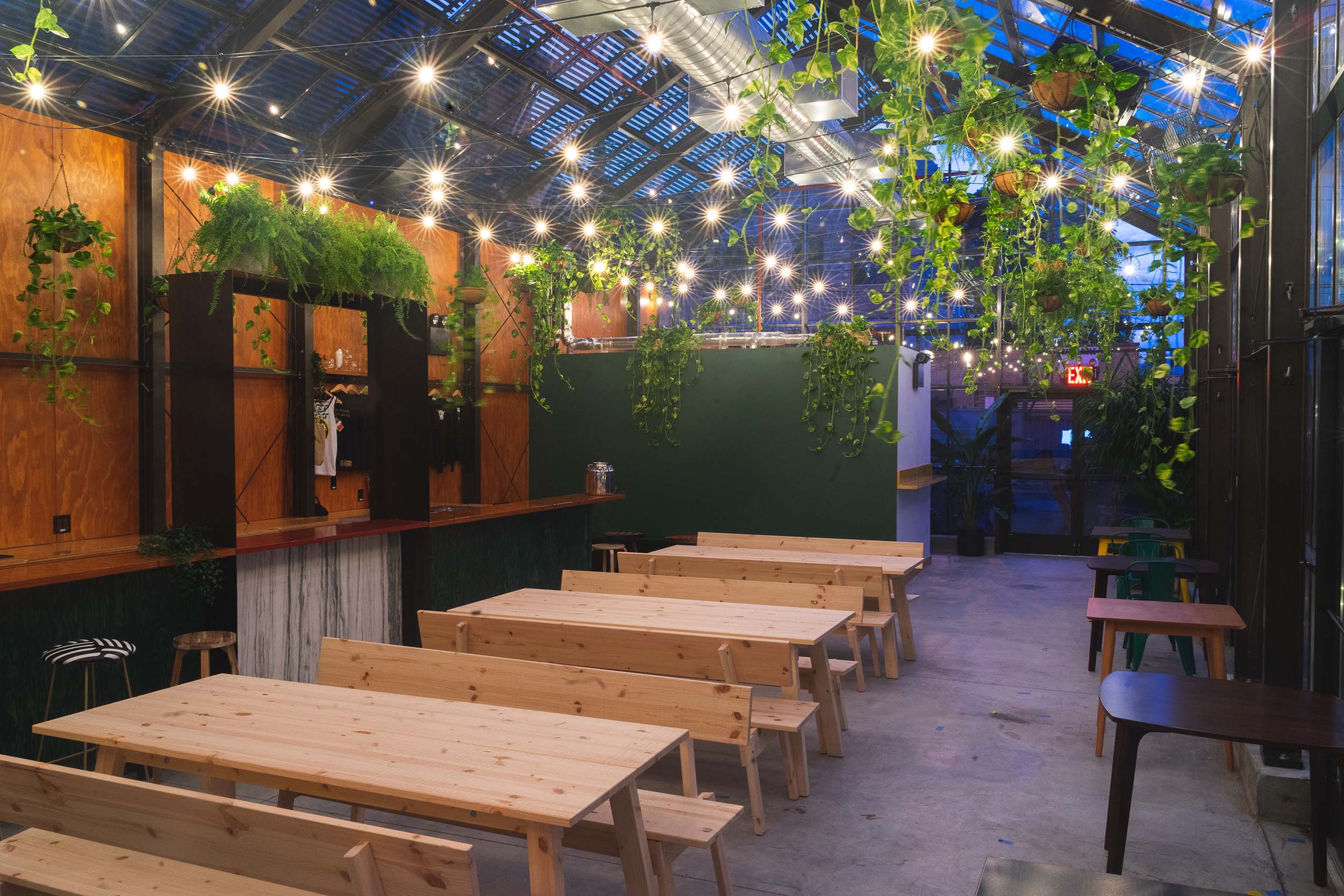 Beer-wise, the new 15-barrel system brewery will allow Jarnit-Bjergsø total control over his operation, as he steadies himself to expand on Evil Twin's food-inspired approach to craft beer. "Our close relationships with chefs and restaurants serve as a daily inspiration to us," he reveals. "Building a composed dish is much like a brewing a new beer: you taste and you tweak, you experiment with flavours and balance. This is the evolution of brewing and this will be exemplified at Evil Twin Brewing New York City."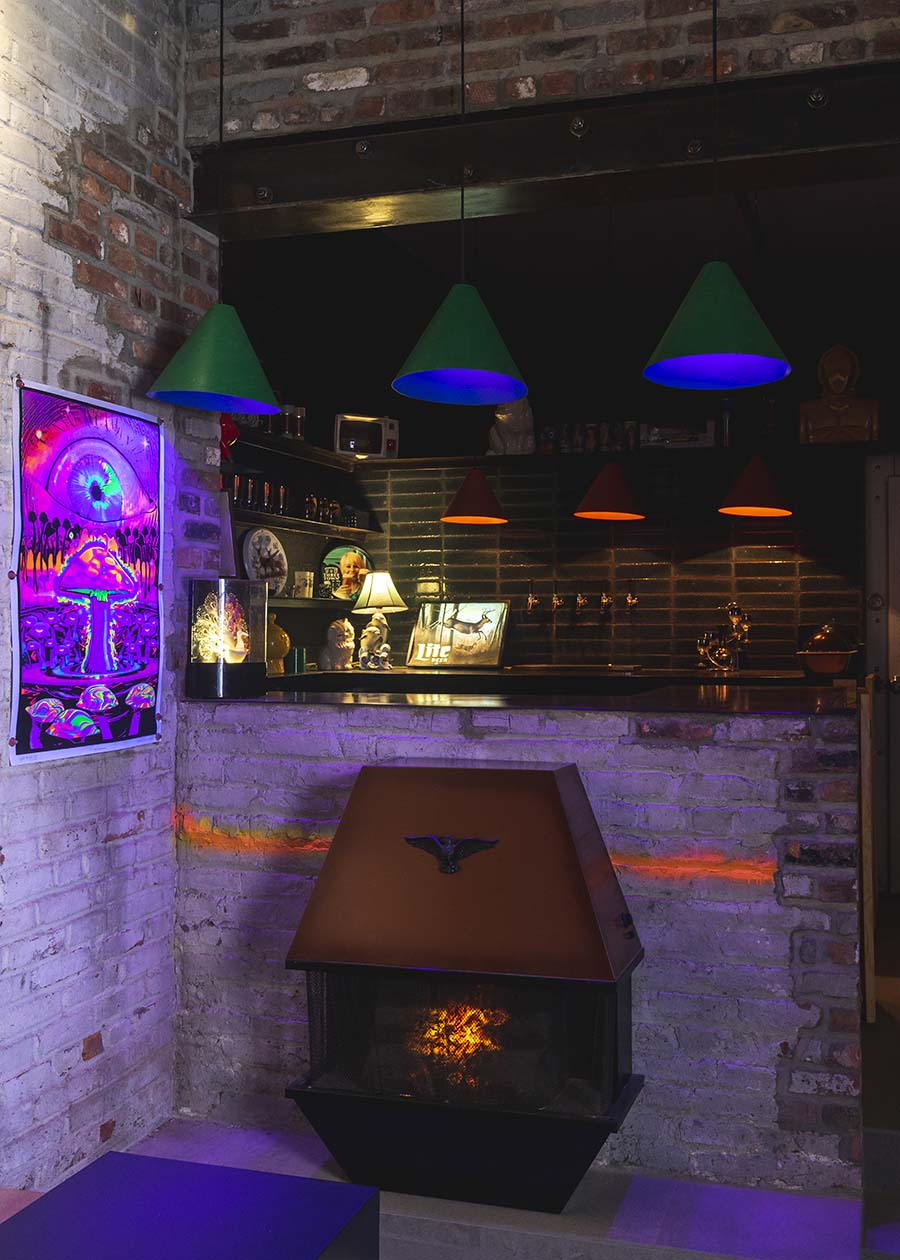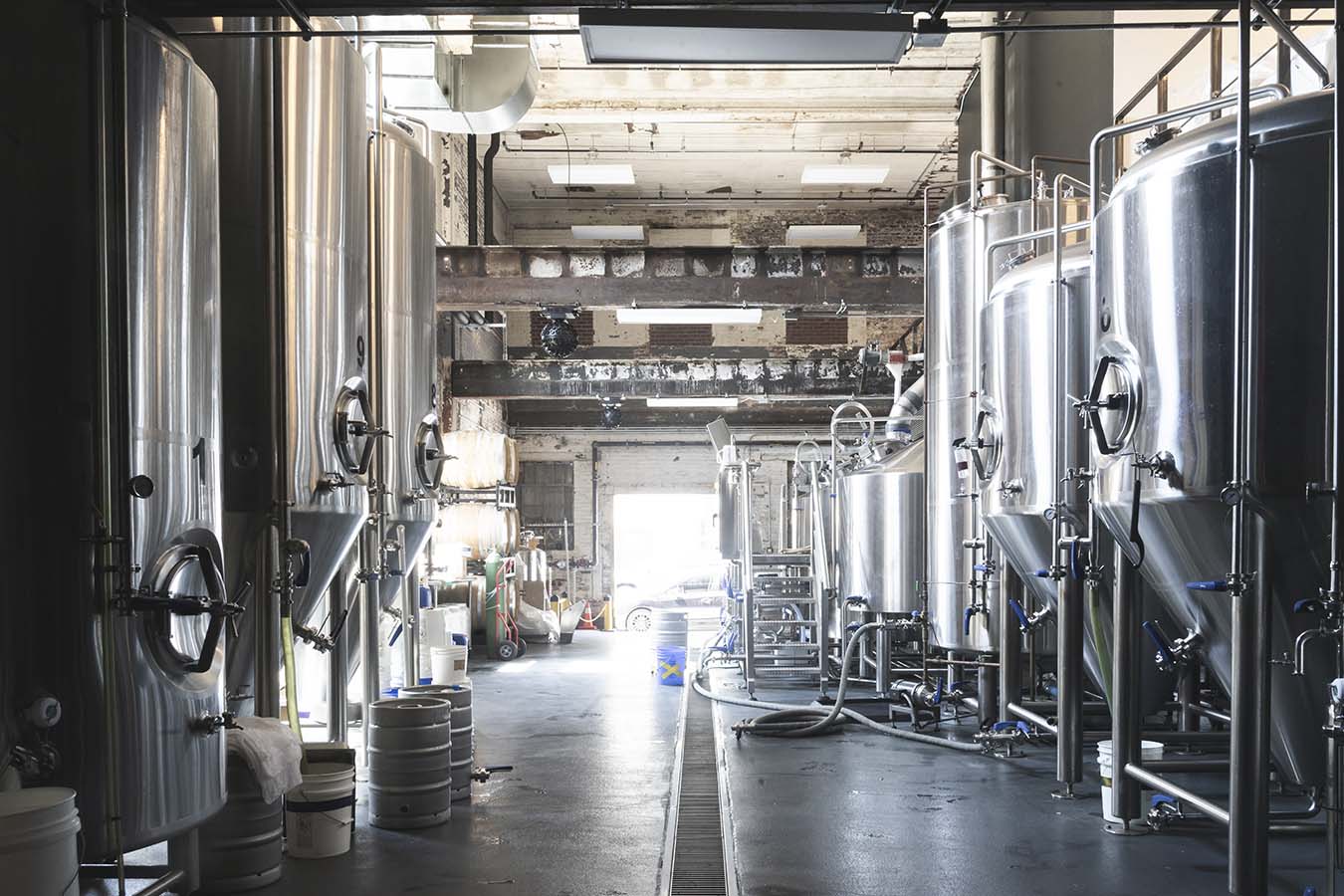 Thirsty New Yorkers will be able to taste the goods direct from the source, with Evil Twin Brewing New York City's small-batch production designed to be enjoyed at the taproom and accompanying retail store only; craft beer with a focus on hyper-locality a development Caña Magazine is watching with a keen eye.
True to Evil Twin's passion for experimentation and innovation, ETBNYC is a fitting bricks-and-mortar home for the game-changing beer brand; a new craft beer destination to take L Line hipsters a little further east.