Known to many as 'America's favorite drive', the Blue Ridge Parkway meanders majestically through 469 miles of some of the country's most arresting natural beauty. Traversing the Appalachian Mountains; spanning 29 Virginia and North Carolina counties; linking up Shenandoah National Park with the Great Smoky Mountains National Park.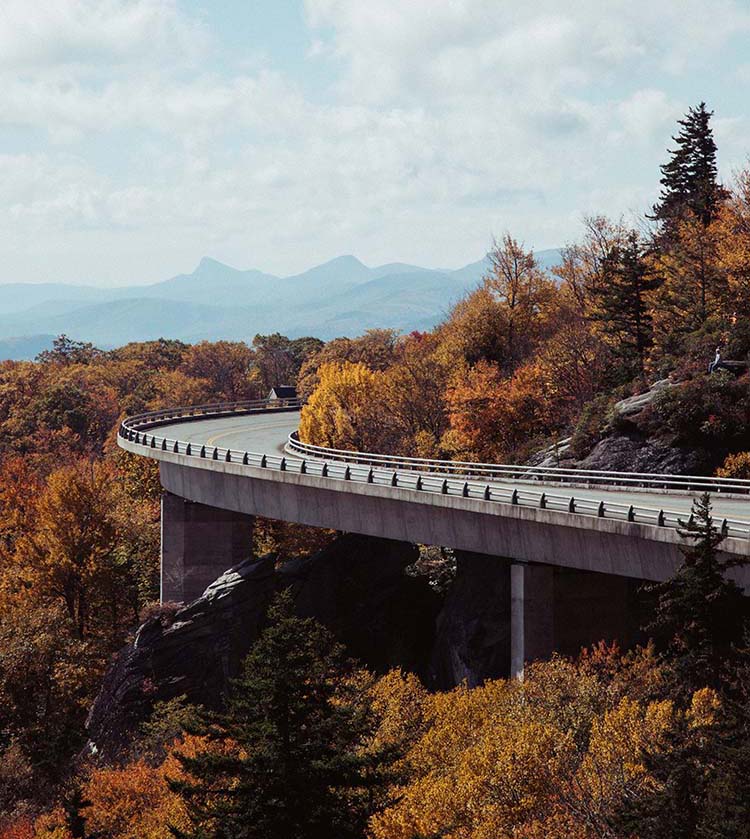 The hundreds of thousands of young men who helped build it and other major environmental conservation projects of the 1930s and '40s did so as members of the Civilian Conservation Corps (CCC); an initiative conceived by Franklin D. Roosevelt to transform communities struck by the Great Depression. Stationed at camps throughout the country, many would call a camp set on two acres of Asheville countryside home whilst working on the humbling parkway. Now——more than 70 years since the CCC programme concluded——the Forestry Camp is again occupied by dedicated craftspeople.
"We found ourselves fascinated by how the building could have been used by the CCC way back in the 1930s," explains Burial Beer Co. co-founder, Tim Gormley. "The massive yellow pine beams, the cubbies with brass number plates, the trap doors, the coal chute; all little details that captivated our imaginations. We immediately knew that the initial impact the building had on us needed to be disrupted as little as humanly possible."
Purchased by the much-lauded North Carolina craft brewery in 2015, the last years have seen five of the old camp's six buildings transformed; now housing a production brewery, corporate offices and multiple barrel-ageing facilities. This weekend, the mammoth South Asheville restoration project will open the doors on its latest opening, with the Forestry Camp Bar & Restaurant serving as a space for Burial to impart their concept upon visitors in its purest form.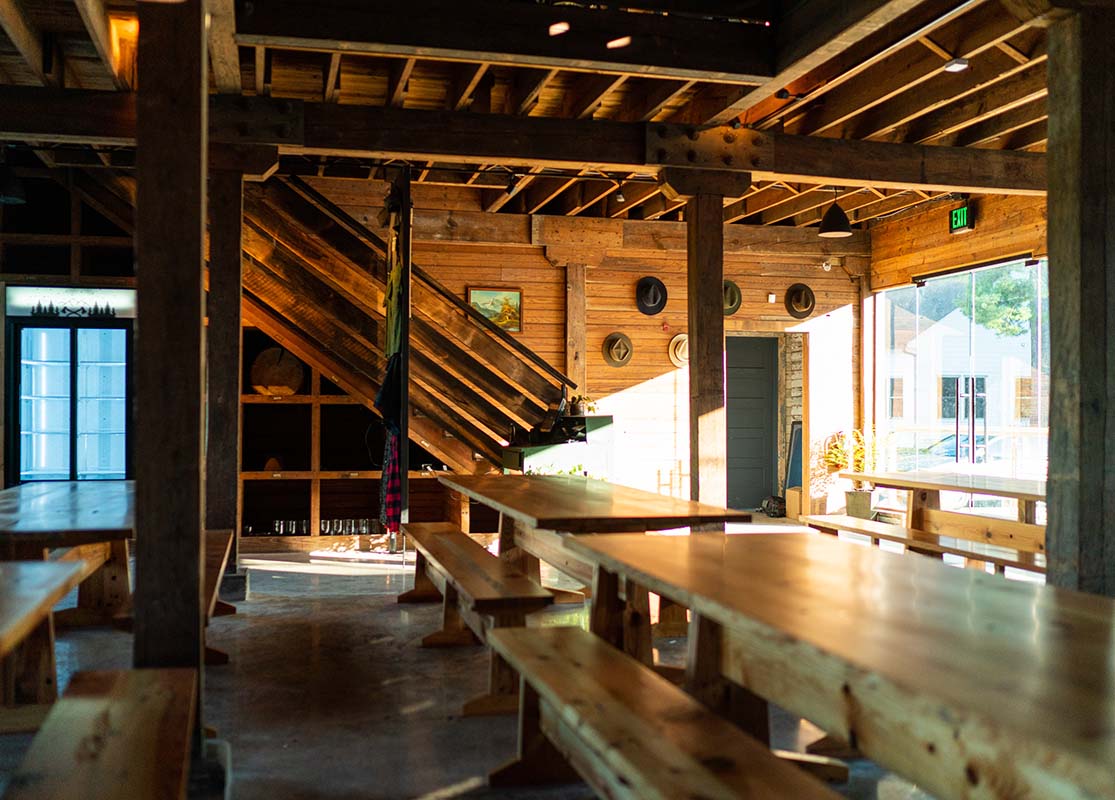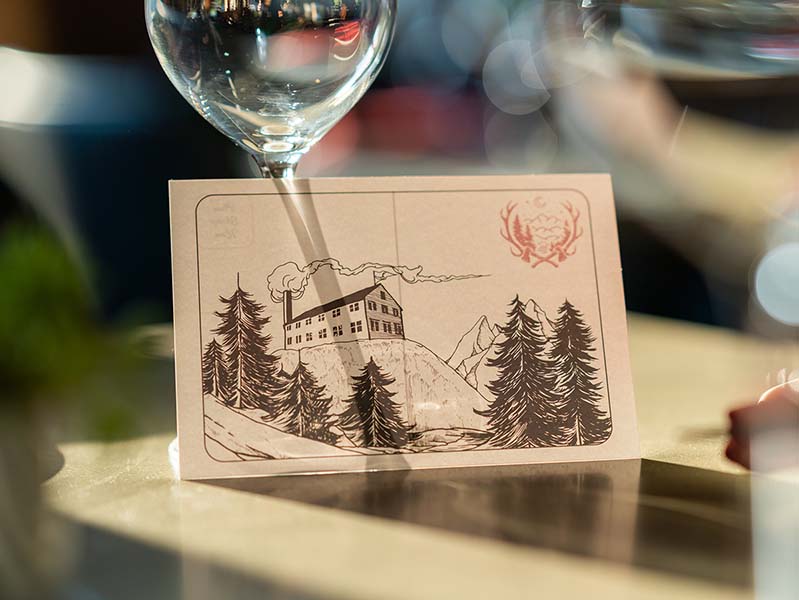 "The Blue Ridge Parkway, and subsequent National Parks System, play such a vital role in the quality of life for locals and the enjoyment of visitors. Being a part of the revitalisation of a property that impacts the past, present and future of our national parks and Asheville is an honour," reveals Jessica Reiser, as the third of Burial's trio of co-founders, Doug Reiser, concludes: "Preservation of creativity takes a lot of effort, and we wanted to provide a platform for these talented people to do so. The goal is to curate an immersive experience for customers, where they feel closer than ever to the producers."
Burial Beer Co. are a brewery with storytelling, passion and craft at heart, and Forestry Camp is an evocative project that parallels their progressiveness. It is a place to celebrate craftspeople like local woodworker Anneliesse Gormley alongside little-known heritage brands such as the 174-year-old Italian liqueur maker, Fernet-Branca; ace-makers and leatherworkers. Naturally, beer will feature, but fellow dedicated crafters as much as Burial themselves; wine and artisan coffee roasters too. Distillers, bakers, artists, musicians … Forestry Camp is a passion project with craft at heart.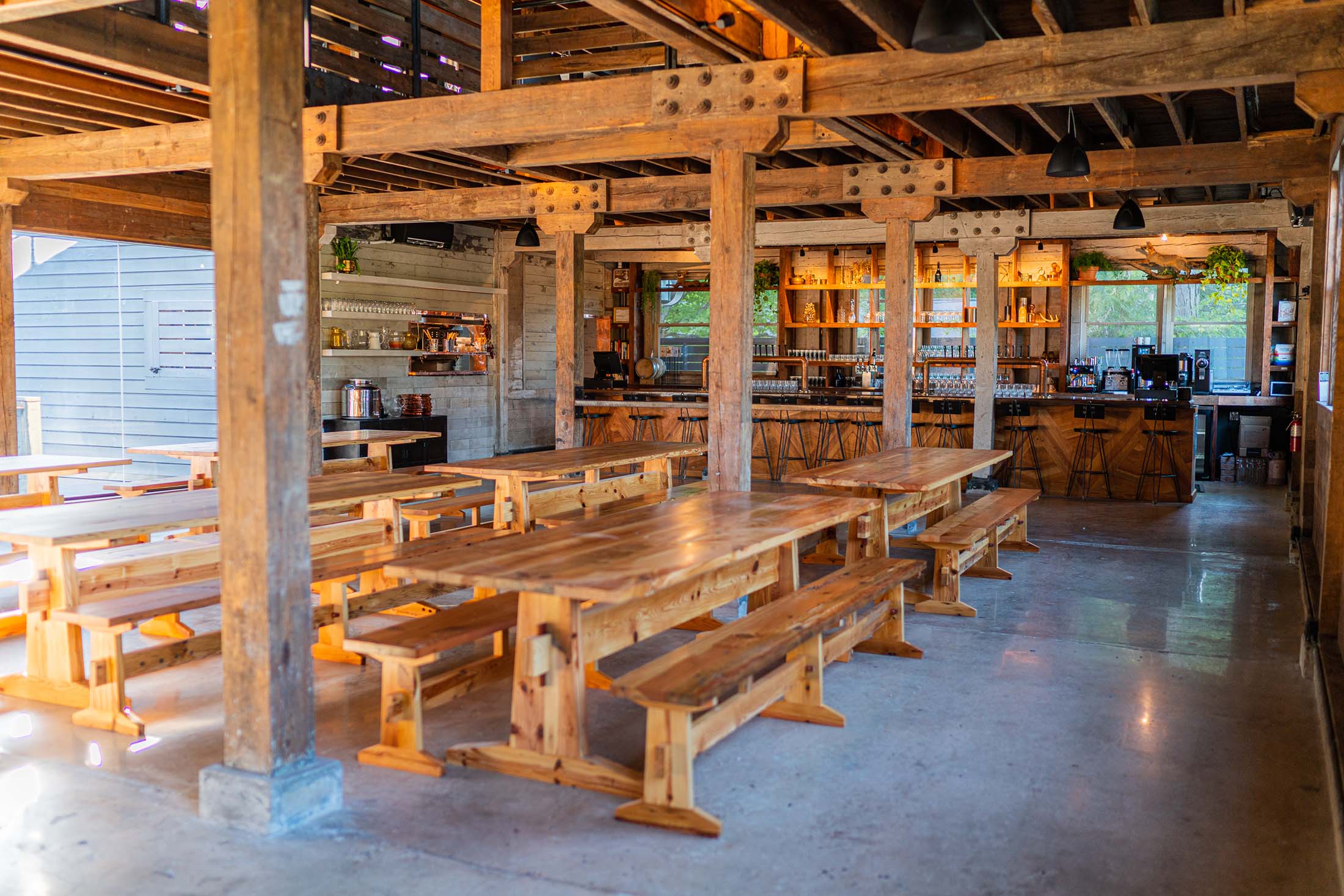 Respectfully restored, Forestry Camp Bar & Restaurant is now a two-storey space with a mezzanine and rooftop; outdoor areas, a downstairs bar and communal hall. With an order-at-the-bar Basque-inspired concept of pintxos or bar snacks, a full-service second floor dining room upstairs completes the offering helmed by Brian Canipelli, the chef-owner of Asheville Italian restaurant, Cucina 24. "I want to create a dining environment where our guests share a table and share dishes with one another," explains the James Beard Award-nominee.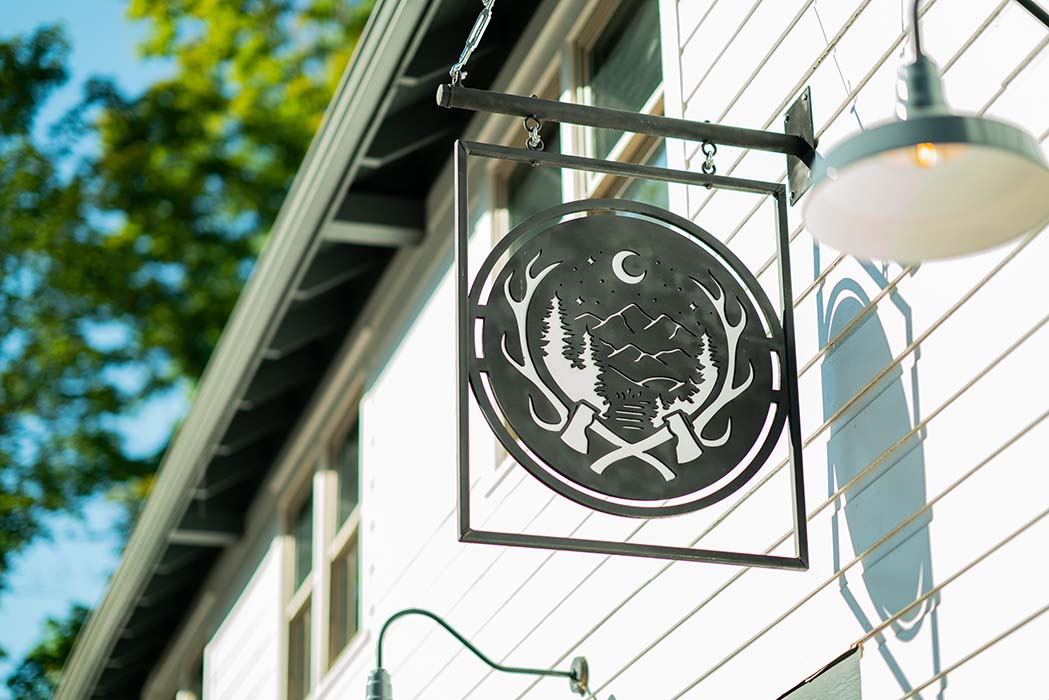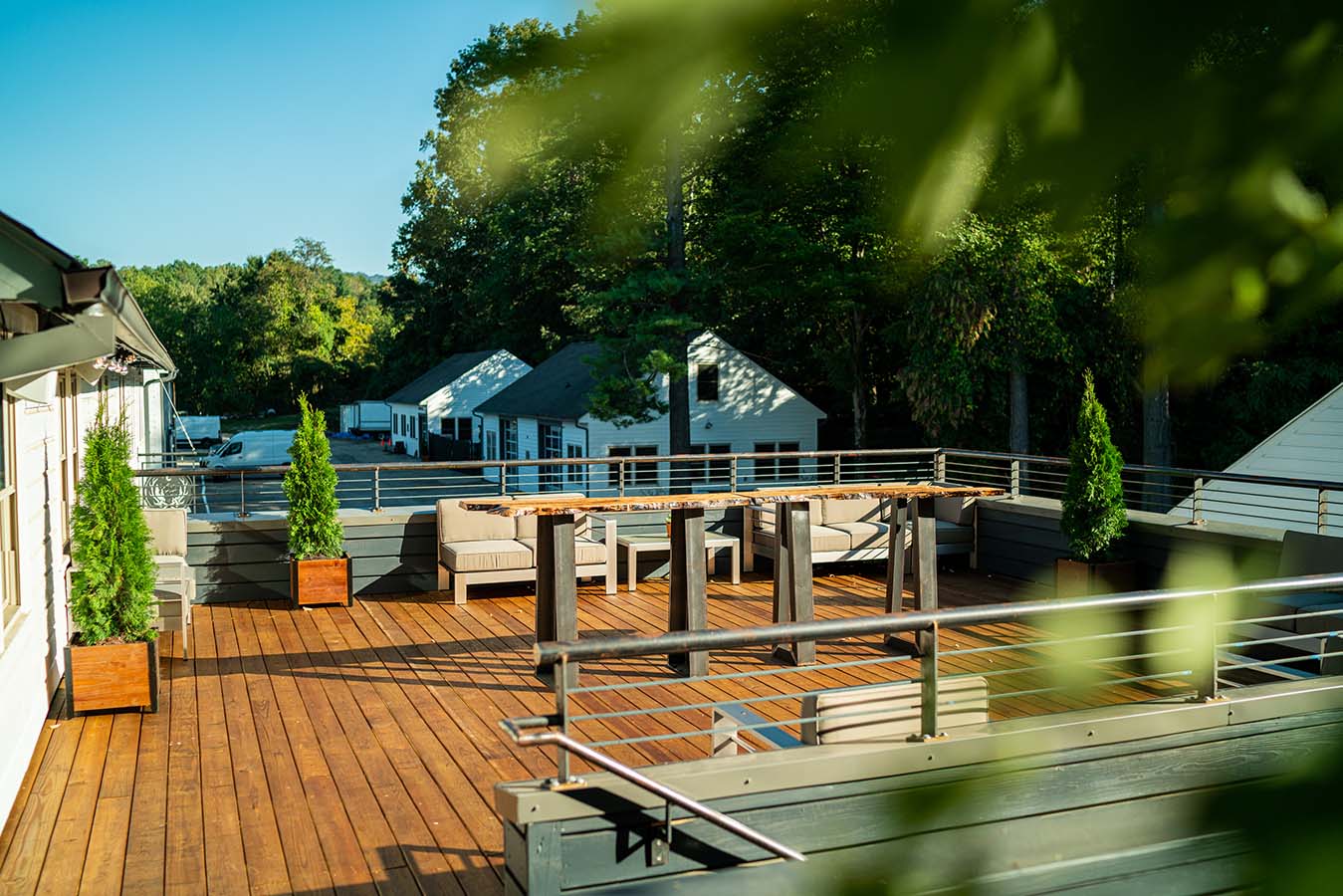 "I want the food we prepare to showcase the incredible ingredients our farmers grow. I want our cooks to be students of the food cultures and traditions of southwestern Europe and not inventors of New American cuisine. We will explore the culinary traditions along the border of Spain and France, while using vegetables grown in the farms of Western North Carolina. We will continue to nurture forged relationships with our growers and reach out to find more."
A place where the 'craft' in craft beer holds significance above all, Burial Beer Co.'s Forestry Camp is an inspired project set to forge itself as a destination for beer travellers the world over. Opening this Friday, 27 September, the camp that made 'America's favorite drive' is set to return to significance. From 1933 to 2019, the script remains the same: create something monumental and everlasting.