With breweries turning out releases monthly, oft more frequently, there can be a dizzying sense of forgettability in the craft beer world; all the more so with many names being confusing or cryptic in-jokes between the brewers and their pals. Launching this weekend, North Brewing Co.'s Ute——taken from the Norwegian phrase utepils, meaning to enjoy a beer outdoors——is a brew with the potential to remain long in the memory.
After all, how many beers take the form of a multidisciplinary art project?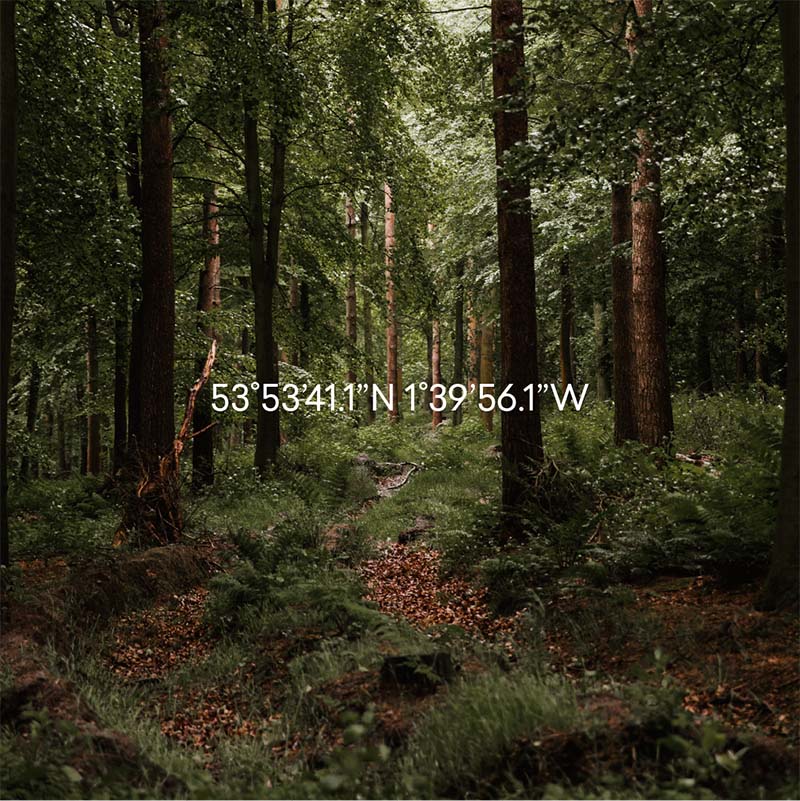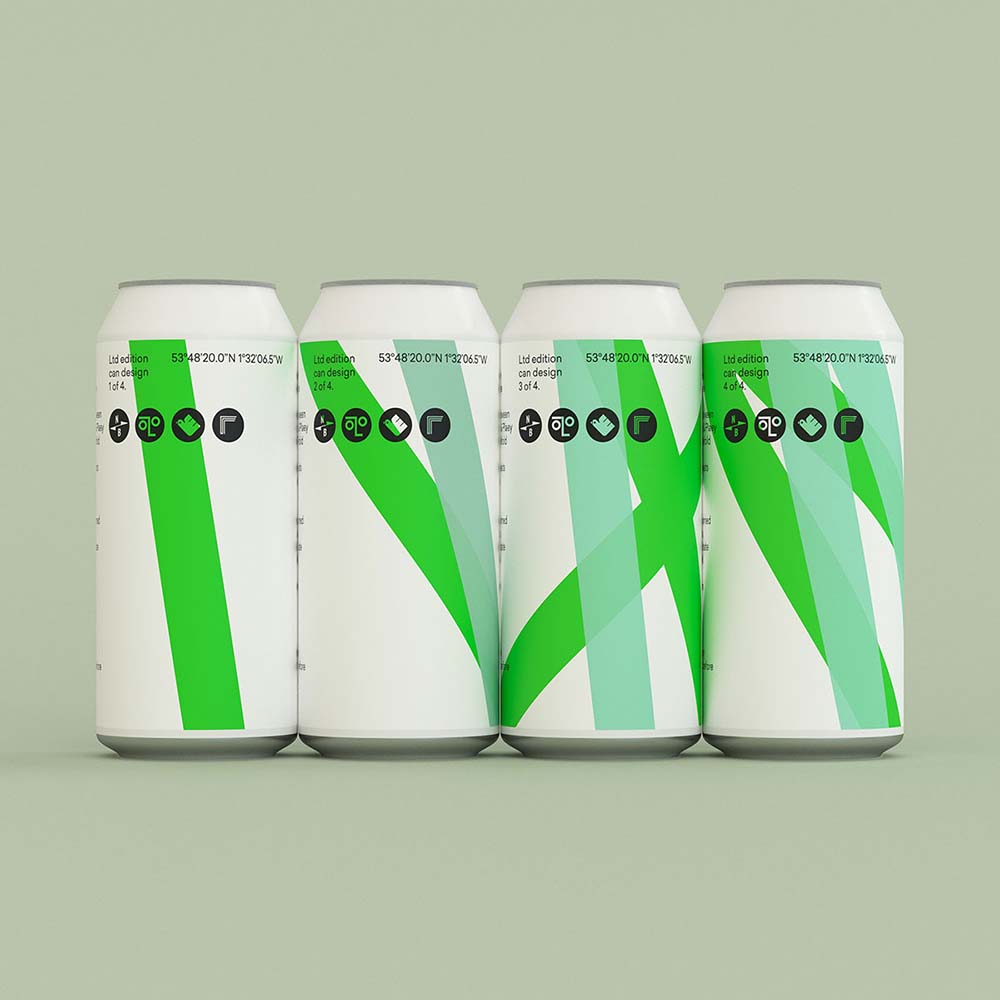 Playing the name game with laudable precision, the essence of 'utepils' is captured across each of those creative disciplines: beer, audio, photography and design. This is an all-encompassing project that strives to take those encompassed by it on a veritable journey into the West Yorkshire forests. Conceived as a beer to evoke the spirit of the outdoors——its vibrant sun-kissed yellow colour, its accessible drinkability——North's work inside the can is joined by a collective of creative additives outside of it; Michael C Place, founder and creative director of award-winning Leeds-based agency Studio.Build, Matt Kelly of furniture-brand Plaey, and James Ockelford of Refold coming together to deliver a fascinating project that goes way beyond the beer.
All in all we have a 7% IPA in four limited edition labels from Studio.Build (designed as a minimal interpretation of sunlight peering through leaves); field recordings and songs presented across a 7" vinyl, 14-track cassette and digital album; and images from photographer Jo Crawford as a series of prints, four-card set and album artwork. "The initial idea behind the new beer was to create something different," says Matt Kelly, "something that had a bit more personality than what was out there already." If Ute was the pursuit of 'something different', it is already a resounding success.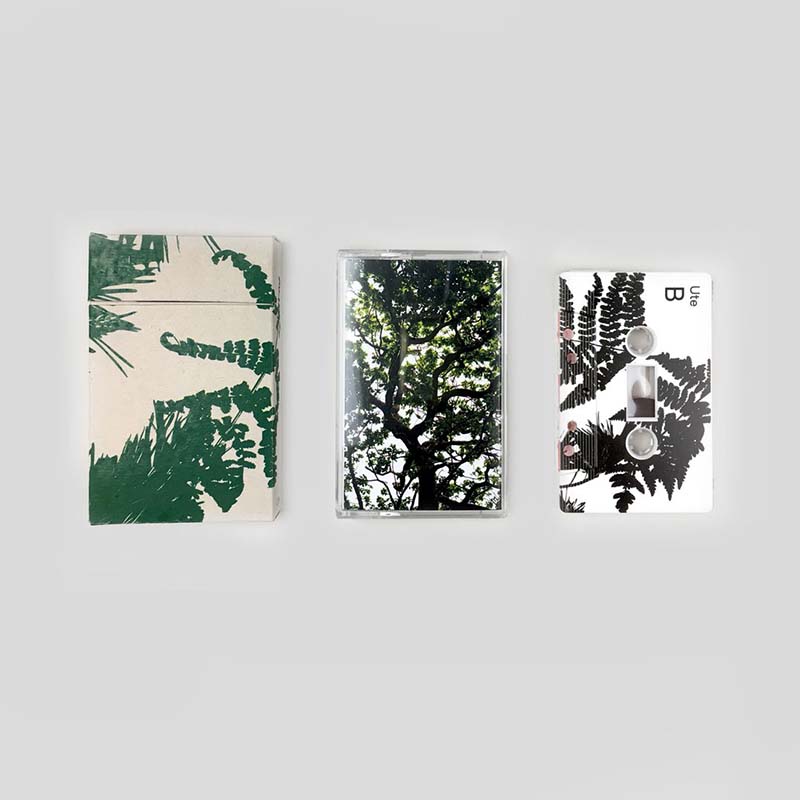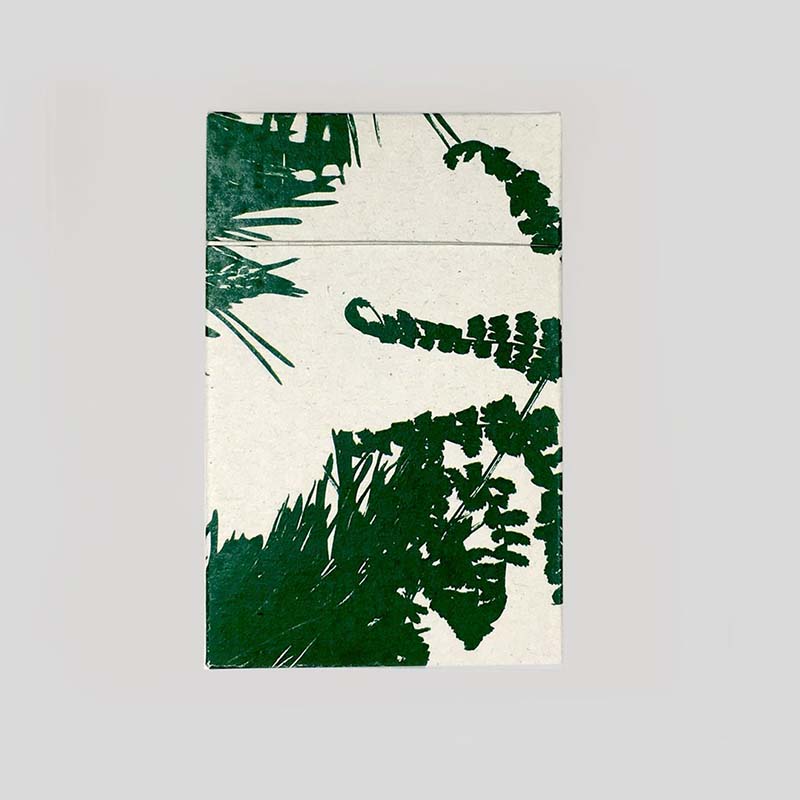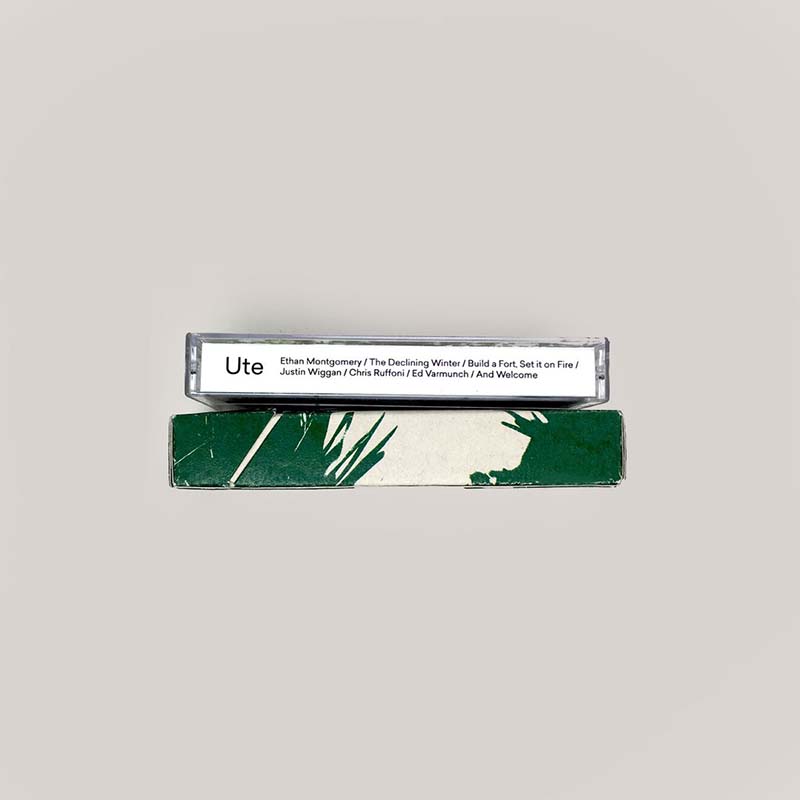 The process behind this collaboration saw the three creatives head out to the countryside in Ilkley, Leeds, Otley, and Skipton, accompanied by Crawford and sound recordist Ethan Montgomery, who made field recordings of forest ambience as well as the sounds of brewing at North; Ockelford then sending said recordings out to local musicians to reinterpret for the companion album. "It was really important for us to create the full experience for the customer and sound is a big part of that," he reveals.
"Ethan Montgomery's beautiful field recordings from our trip around Yorkshire added the perfect sonic angle to this project. We sent each recording to artists from the local area——which included Richard Adams, Justin Wiggan and Chris Ruffoni——who each interpreted the recordings into an original piece of work. The end result is a fascinating collection of perspectives on nature, making beer and the North of England."
The result is a remarkable cross-creative body of work that extends beyond each of their usual remits; a memorable collaborative effort that breathes fresh ideas and energy into the release cycle. The visual and sonic work will be displayed at Leeds's beautiful Colours May Vary on 31 August as a conclusion of Leeds Beer Week, a small nationwide release will begin from tomorrow.
Find Ute at:
All Good Beer, Hackney Downs: Friday 30 August
Hand Beer Bar, Falmouth: Friday 30 August
Colours May Vary, Leeds: Saturday 31 August
Kwas, Huddersfield: Sunday 1 September
North Bars: from Monday 2 September
Vessel Beer Shop, Plymouth: Friday 6 September