Say what you like about the capitalist's wet dream that is the BrewDog behemoth, the successes keep piling up. Which is probably why snapping up Stone's doomed Berlin brewery seemed more of an opportunity than inheriting a curse. If anyone can make a triumph of the sprawling 100-hectoliter brewery, then it would be those boorish Scots.
With its 2,500-metres-squared taproom and 4,000 square metres of gardens given the BrewDog bark, DogTap Berlin has just opened its doors in the city's Berlin Tempelhof-Schöneberg neighbourhood; the former Stone Berlin now home to a selection of on-site-brewed beers, selects from BrewDog OverWorks, and a whole host of guest beer alongside a menu of small plates, salads, hotdogs, burgers, pizzas and larger dishes.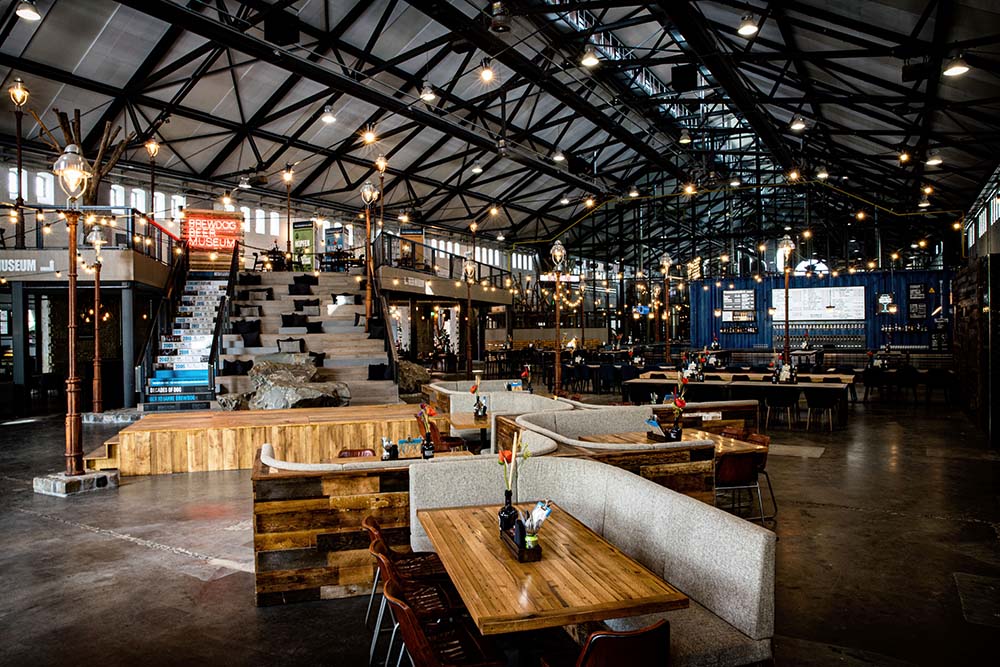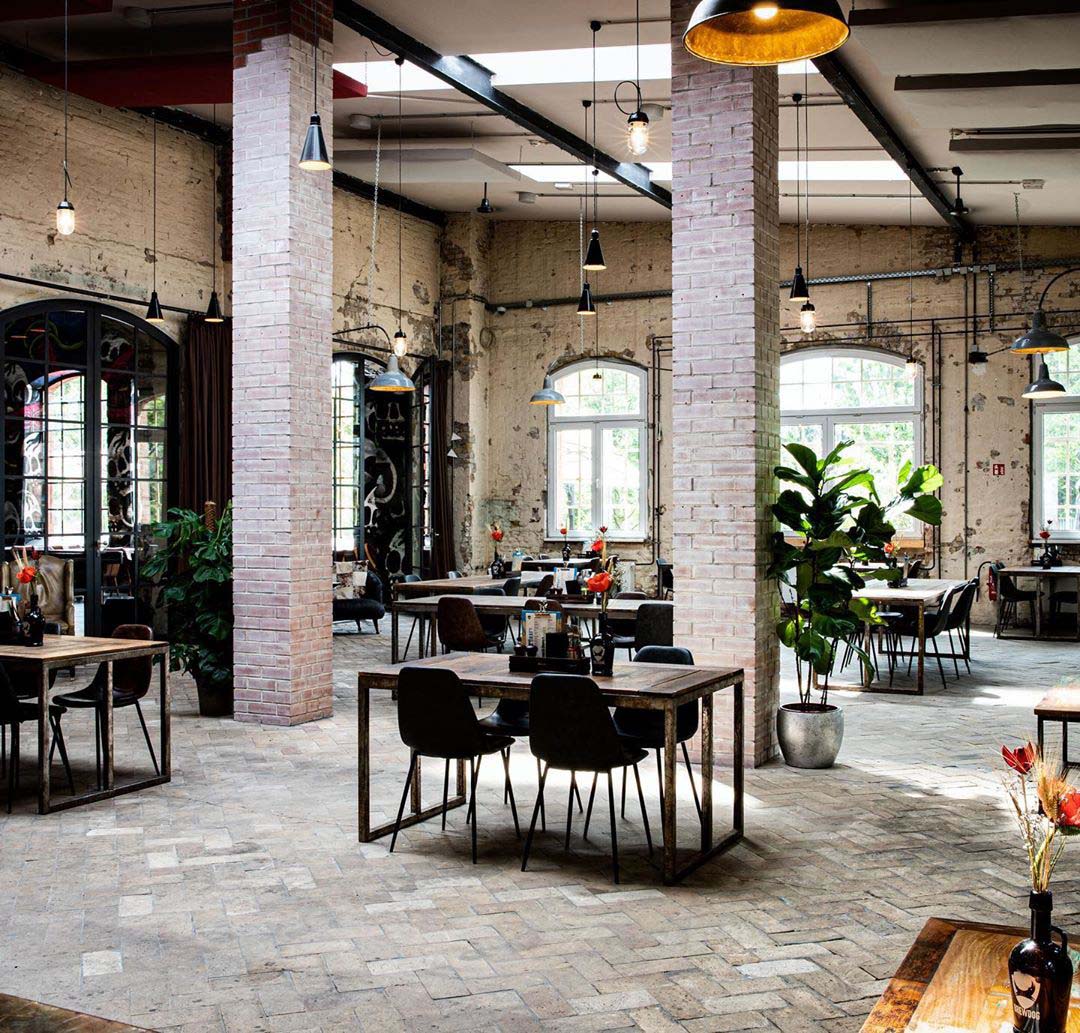 Dating back to 1901, the building——once home to the Mariendorf gasworks——has been reworked over recent months by the Scottish brand, but visitors will still benefit from the recent restoration that came as part of Stone's initial $29 million investment; that sublime red brick façade standing out among the lashing of greenery surrounding it. Inviting customers to linger outside in the whooping beer garden or indoors——where industrial aesthetics have been accented by familiar BrewDog tropes——DogTap Berlin now serves as the brand's European home; a new bucket-list destination for craft beer obsessives visiting the German capital.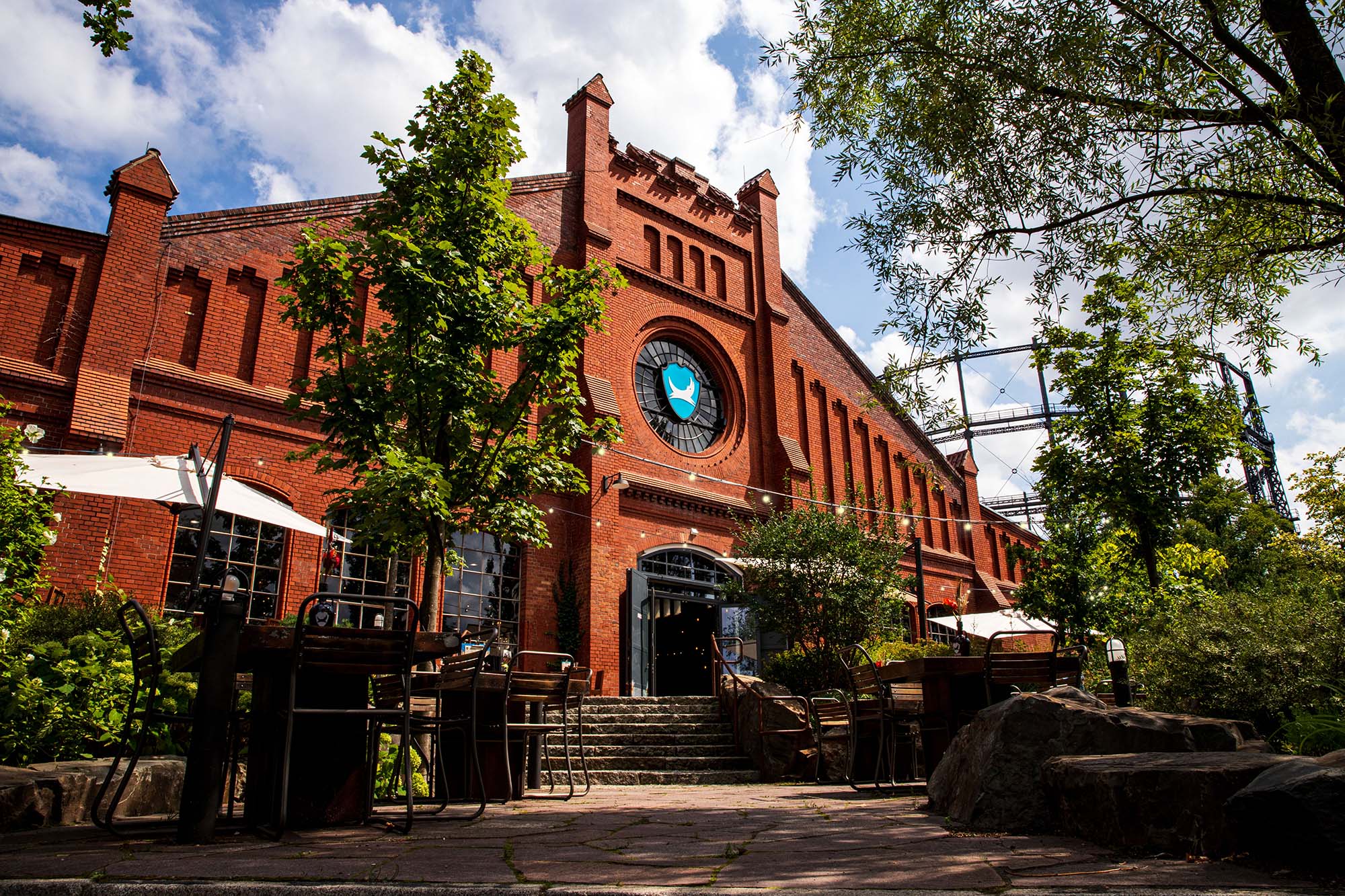 Alongside the brewery, taproom, and beer garden, a range of beer activities——including home brew lessons, brewery tours and a beer museum——keep customers entertained, whilst Olympic-sized shuffle boards, classic arcade machines, miniature golf, a dog park and co-working space mean many may struggle to leave this cavernous ode to the craft beer business.
Germany's staunch beer heritage may have played a major part in Stone's untimely failure, but BrewDog will be hoping the groundwork that the American pioneers put in——coupled with their own soaring global success——will be enough to at last turn Berlin's beer culture around.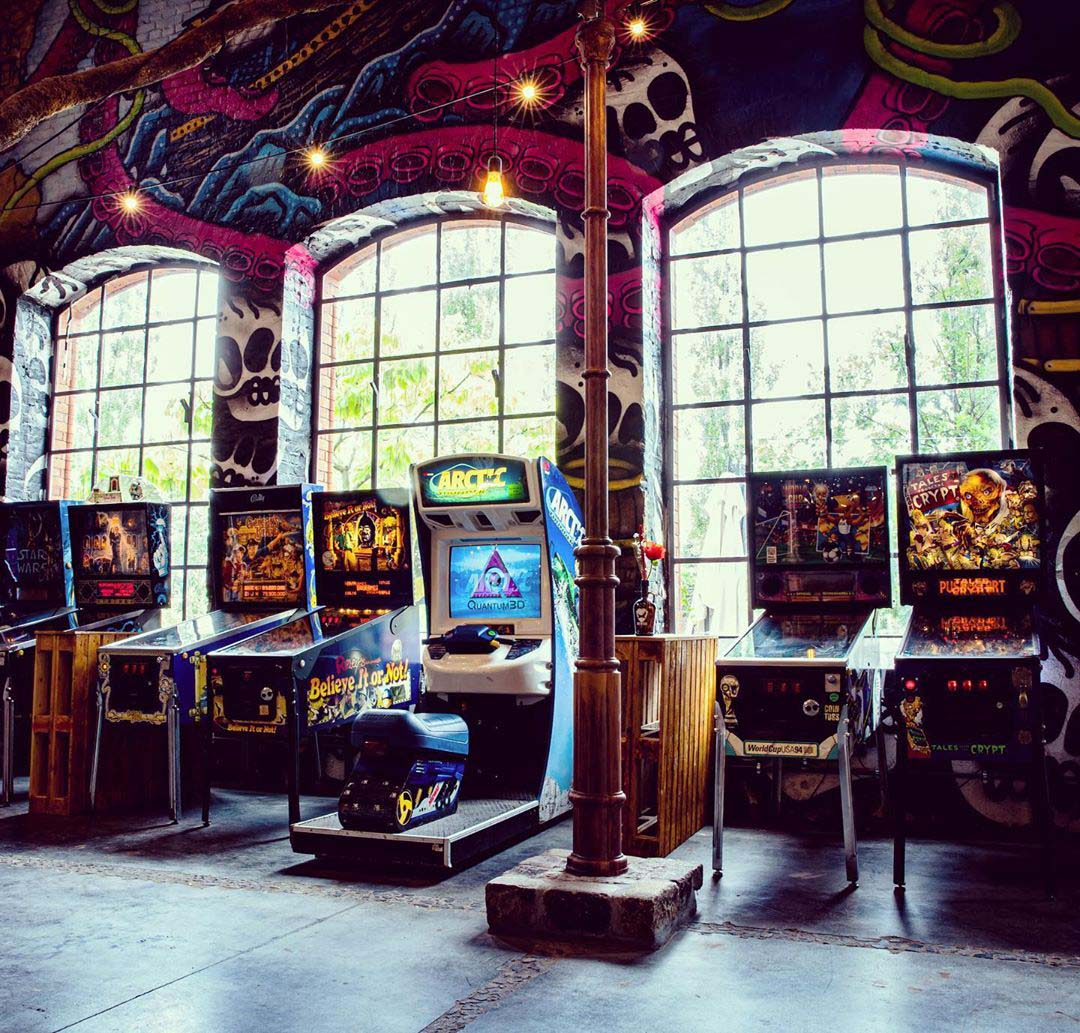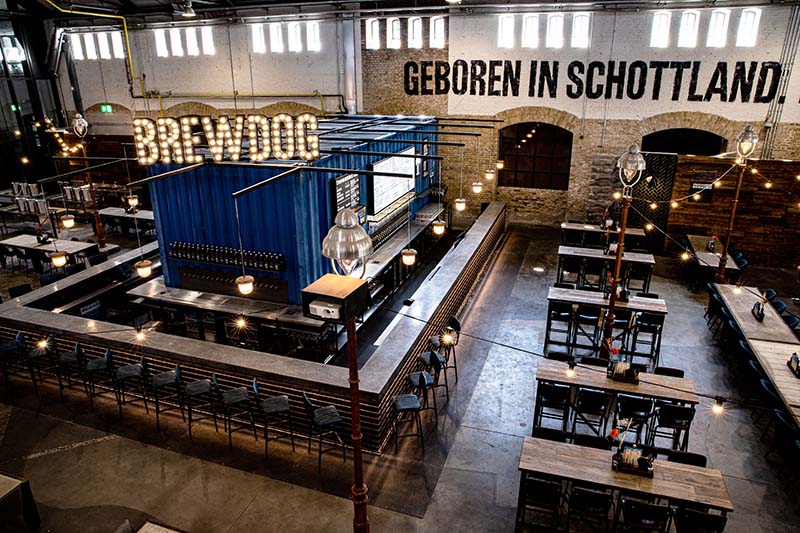 As big and as bold as you'd expect from craft beer's self-proclaimed revolutionaries, DogTap Berlin is where they've elected to lay their European bones, and you can't help feeling that they've found their pawfect match.