Omnipollo x Evil Twin, The Hardest Thing About Parking My Electric Scooter is Double Blackberry Blueberry Raspberry Pancake Lassi Gose.
Another mouthful of a name from Evil Twin, and a typically outrageous mouthful of flavours from Omnipollo: that's milk sugar, blackberry, blueberry, raspberry, maple, vanilla and sea salt to give those who cop this beast a mouthful of "jammy, berry pie filling, vanilla and maple" in the form of a 7% imperial gose. Blimey.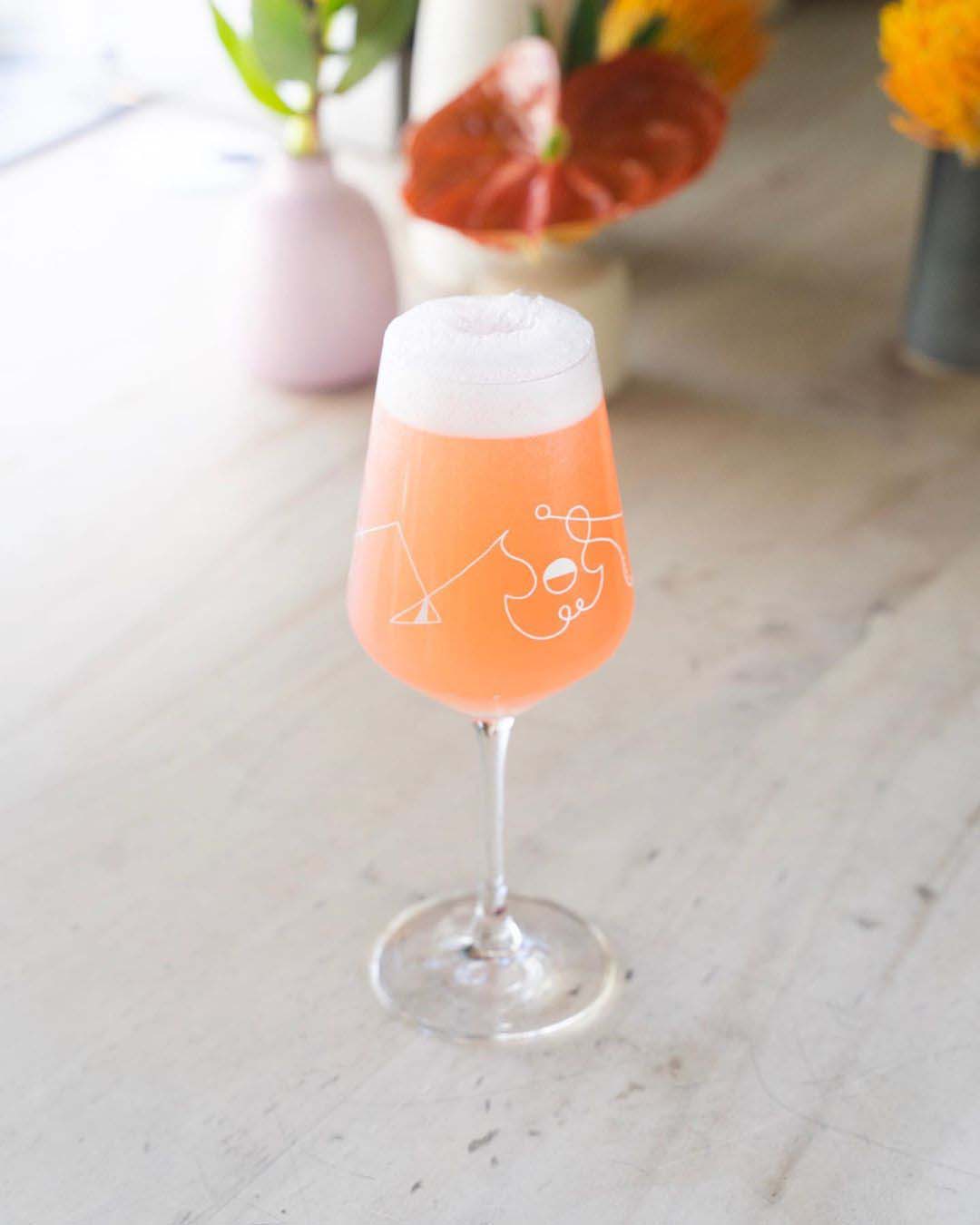 Grimm Artisanal Ales, Hint.
A "mixed culture Berliner with local tart cherries and blackberries." Here's a hint: this'll be a whole lot of goodness.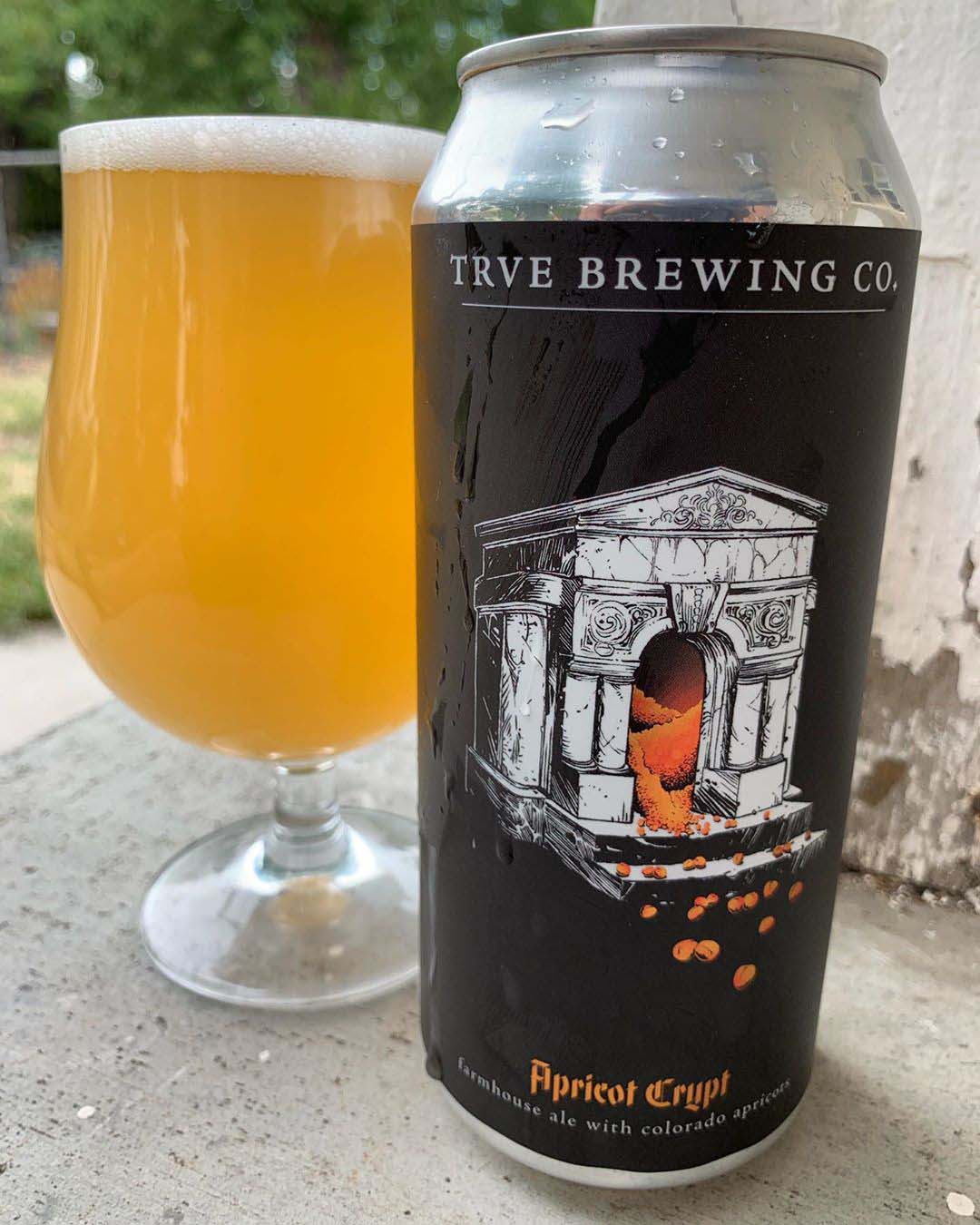 TRVE Brewing, Apricot Crypt.
The fruitiness continues with this farmhouse ale aged on fresh Colorado apricots from Denver doomsters, TRVE, who show there's a light side to their heavy metal blackness.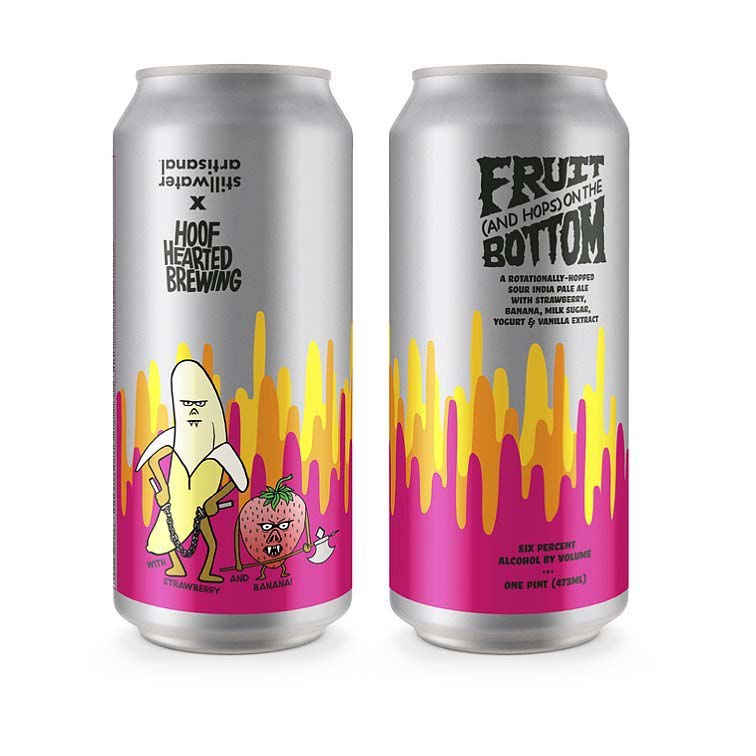 Stillwater Artisanal x Hoof Hearted, Fruit on the Bottom.
The first in a new series, this is a "yogurt soured fruited IPA of strawberry and banana topped with milk sugar, vanilla and loads of hops." If this doesn't have you running around like a rabid child at a McDonalds birthday party then nothing will.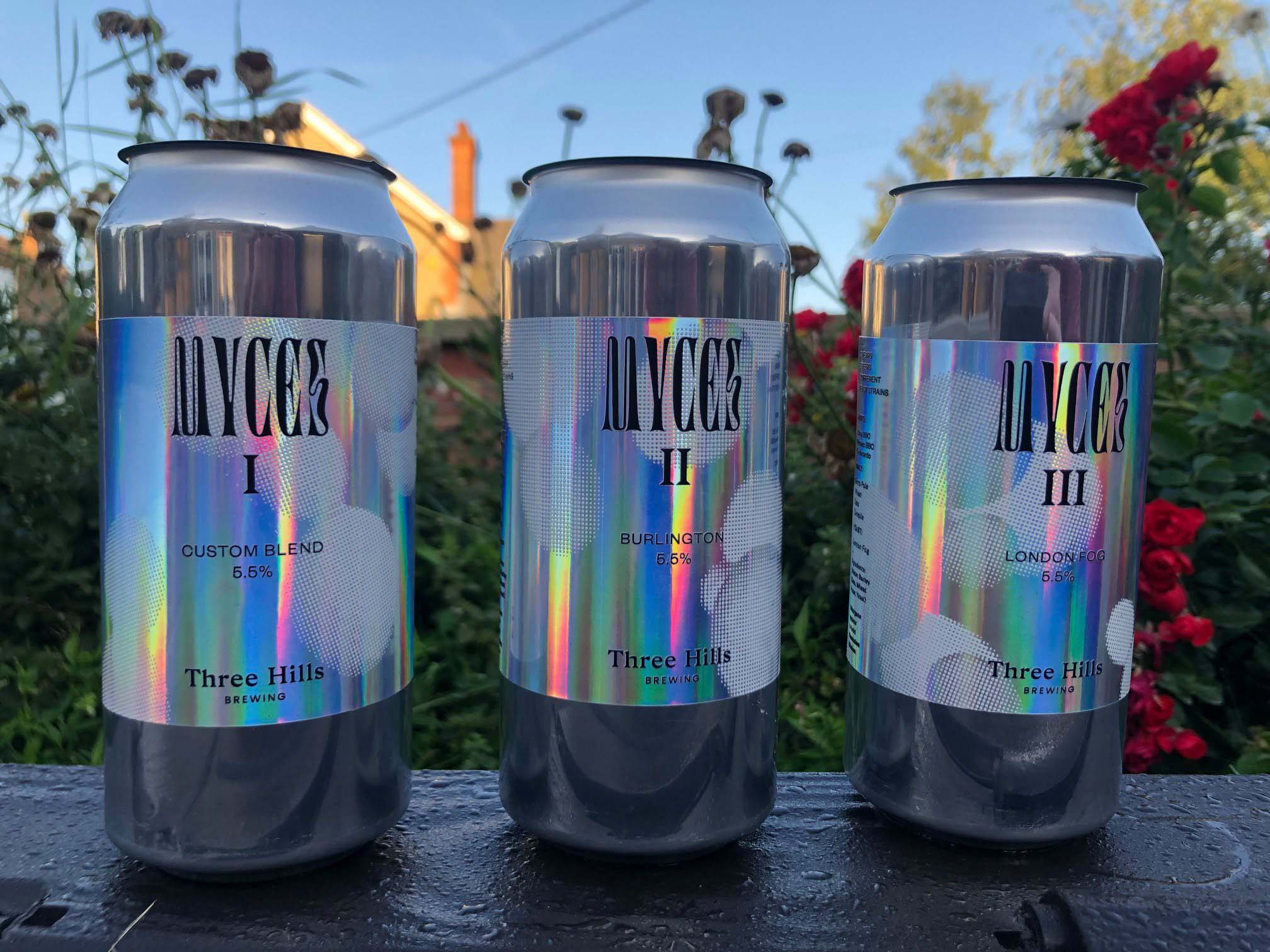 Three Hills Brewing, Myces I, II and III.
Northamptonshire's Three Hills Brewing celebrate their third birthday with a trio of identical NEIPAs, only the yeast strain changed in each.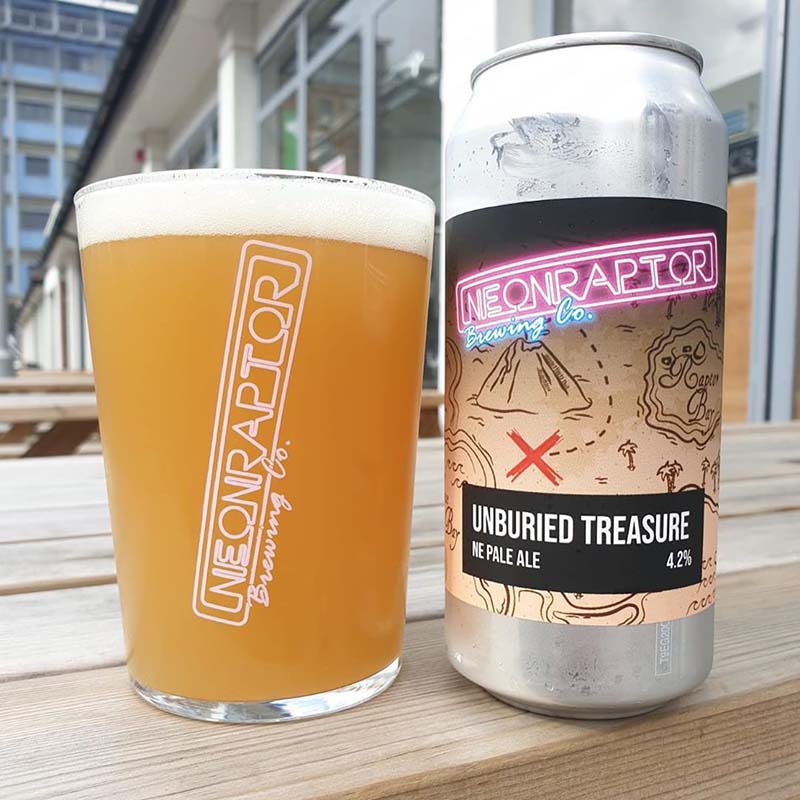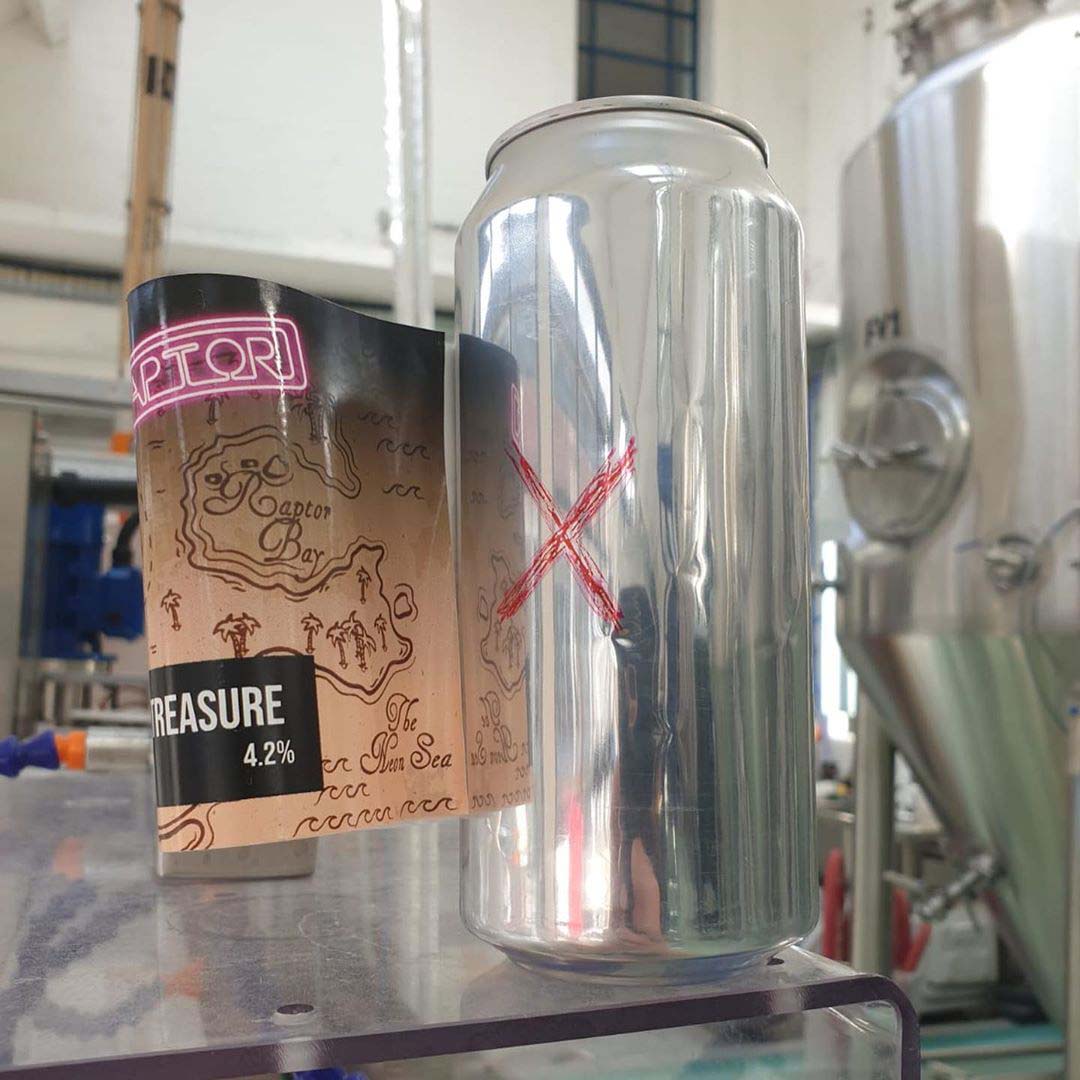 Neon Raptor, Unburied Treasure.
X marks the spot. In wonderfully Willy Wonkaesque style, the good folks at Neon Raptor have marked a select bunch of cans under the label; a t-shirt or four-pack of beers for those who find the treasure. Oh, and phwoar: look at that haze…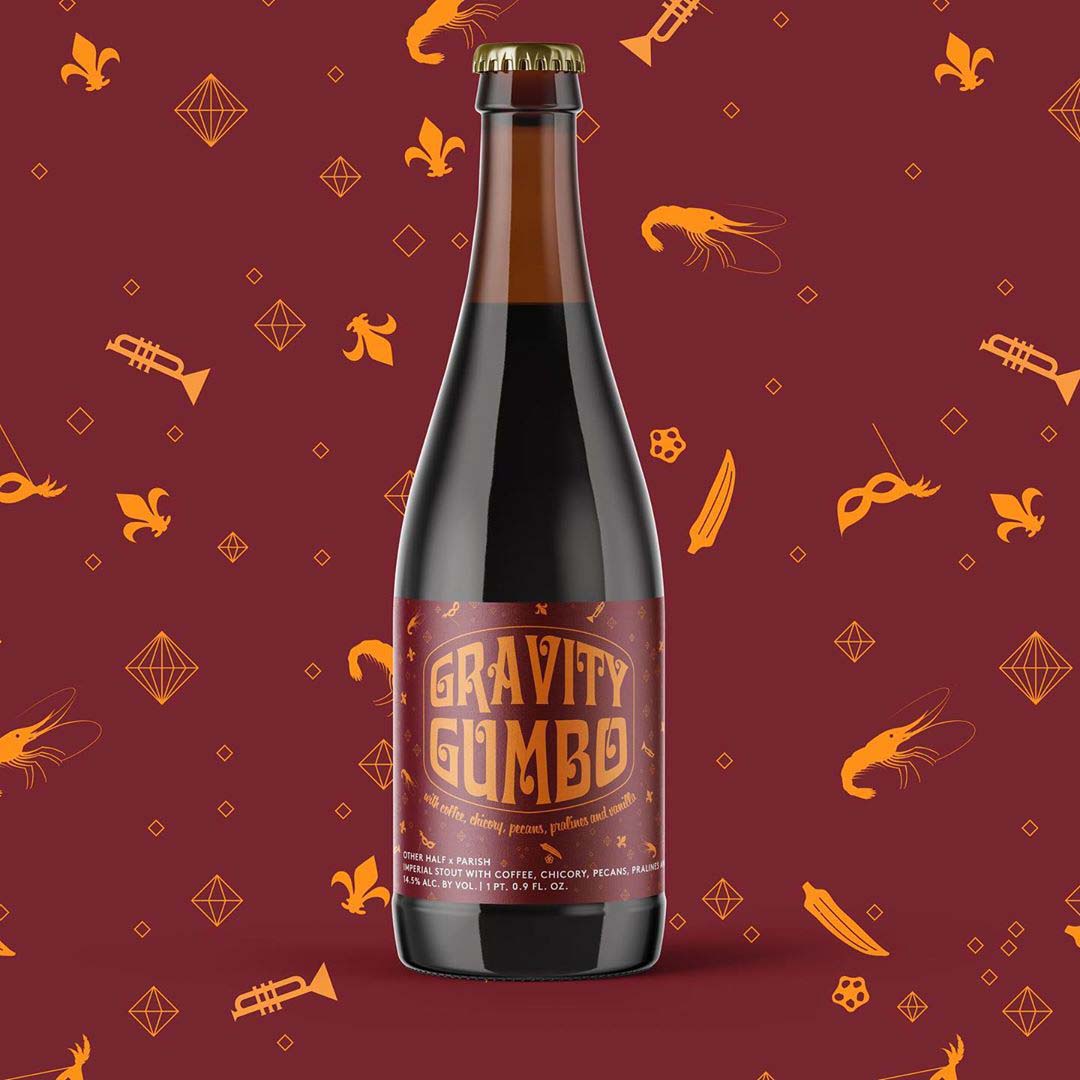 Other Half x Parish Brewing, Gravity Gumbo.
If all that fruit and joose has you on a high, we're going to close things up for the week with a trio of desirable stouts that remind us the seasons are shifting. First up: coffee, chicory, pecans, vanilla and praline in an eye-watering 14.5% imperial stout.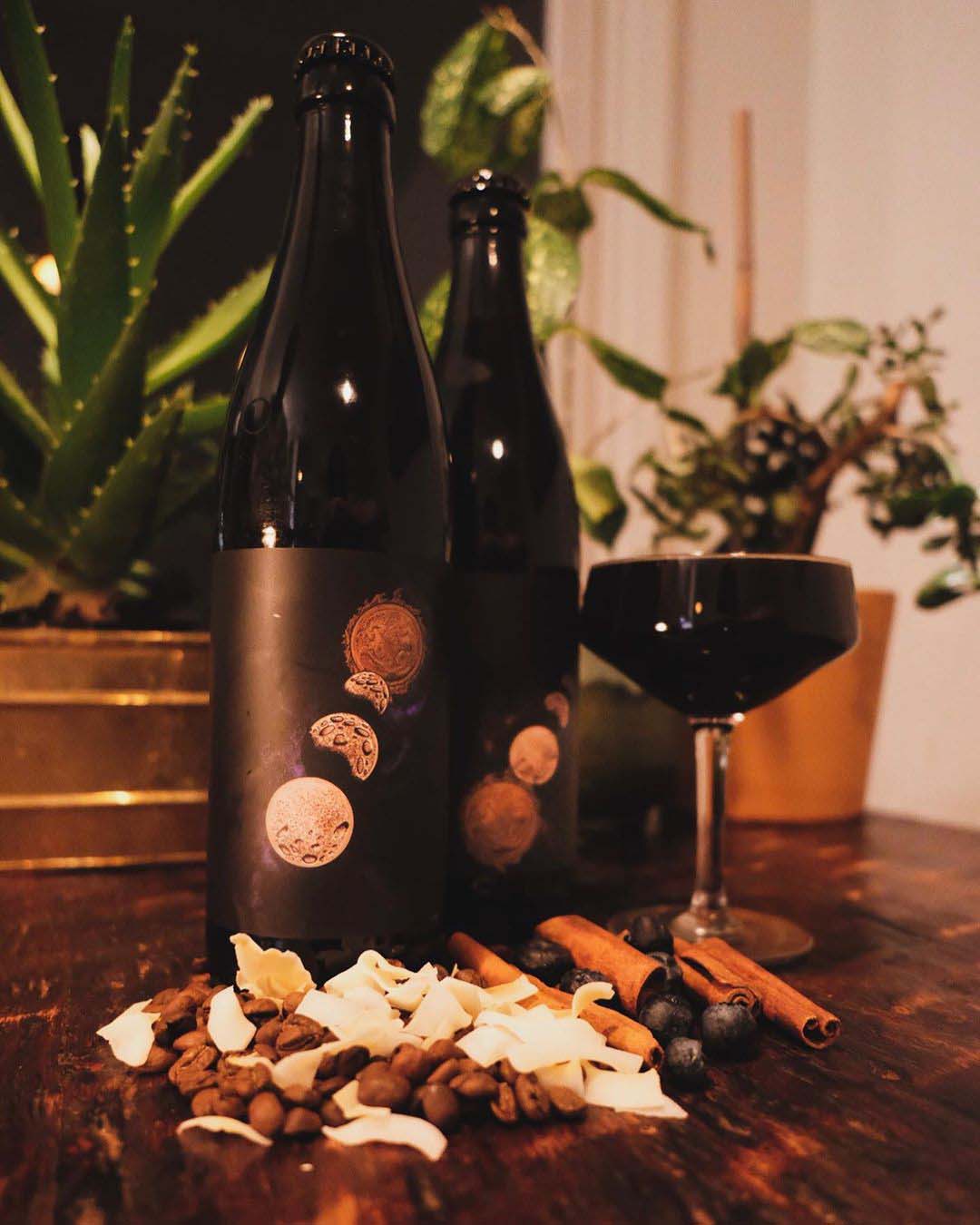 Burial Beer Co., Fabrications of the Nonbeliever.
"Boiled for six hours with abundant dark malts, fermented with dark sugars and then aged upon gobs of roasted macadamia nuts, macaroon coconut, Madagascar vanilla beans and our favorite Counter Culture Coffee mocha roast coffee." A wanton 14% imperial stout that sounds like swimming inside a cake.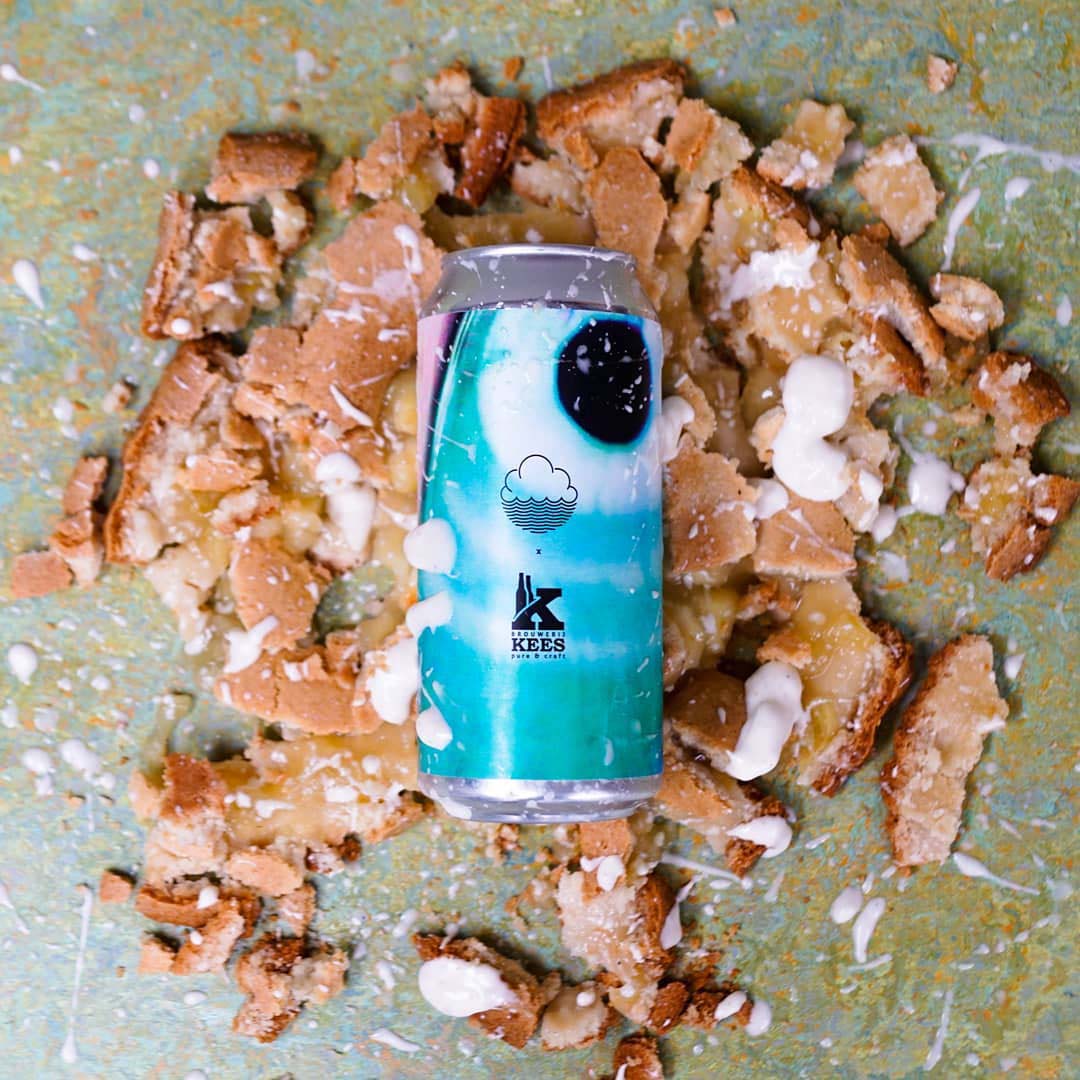 Cloudwater x Brouwerij Kees, You've Been Spotted.
"I drove my Chevy to the levee but the levee was dry." Old Don McLean would be proud of this 9% apple pie imperial stout; loaded with apple purée, cinnamon, allspice and vanilla. "Take a sip and you're greeted by flavours of cinnamon and rich caramel, with a light touch of tart apple compote. The spicing continues to build towards a lighter, silky finish, delivering notes of vanilla and burnt pastry." Can you consume calories thinking about things?