Something for the Weekend is our weekly ride on the hype train, a dissection of the myriad craft beer releases that are compelling beer-loving Instagrammers to throw money into the wind. Like it or not, the fanfare around new beers hypnotises us all; once a week we will attempt to sift through the countless NEIPAs and hazy pale ales in a bid to bring you a short selection of the most interesting beers around the world. Frequently we will fail. Because fat juicy NEIPAs and hazy pale ales are really fucking tasty. What we can promise is that once a week we will endeavour to add to the hype and deliver a selection of recently-released beers that are simply irresistible. Open your wallets and join the ride.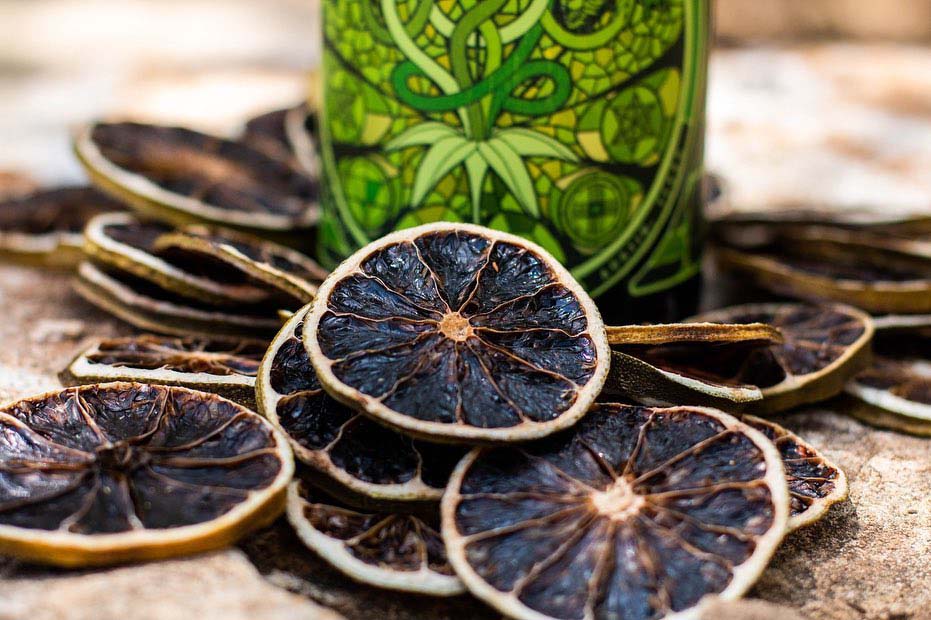 Jester King Brewery, Provenance Black Lime.
This is the beer Caña was made for. More experimentation. More taste. More fusing kitchen and brewery. 'Provenance Black Lime'——a farmhouse ale brewed with black limes——from the pioneers at Jester King has us very excited. What's a black lime? Let Jester King executive chef Damien Brockway explain: "We took limes from G&S Orchards and sliced them into quarter inch disks, then dehydrated those disks at 140 degrees Fahrenheit for 7—10 days. The process is a slow caramelisation of the sugars within the fruit as well as enzymatic oxidation of the flesh. This process changes the flavour to something still reminiscent of the original fruit but has a distinct caramel quality, elevated acidity, and tea-like character." Put that in your pipe and smoke it.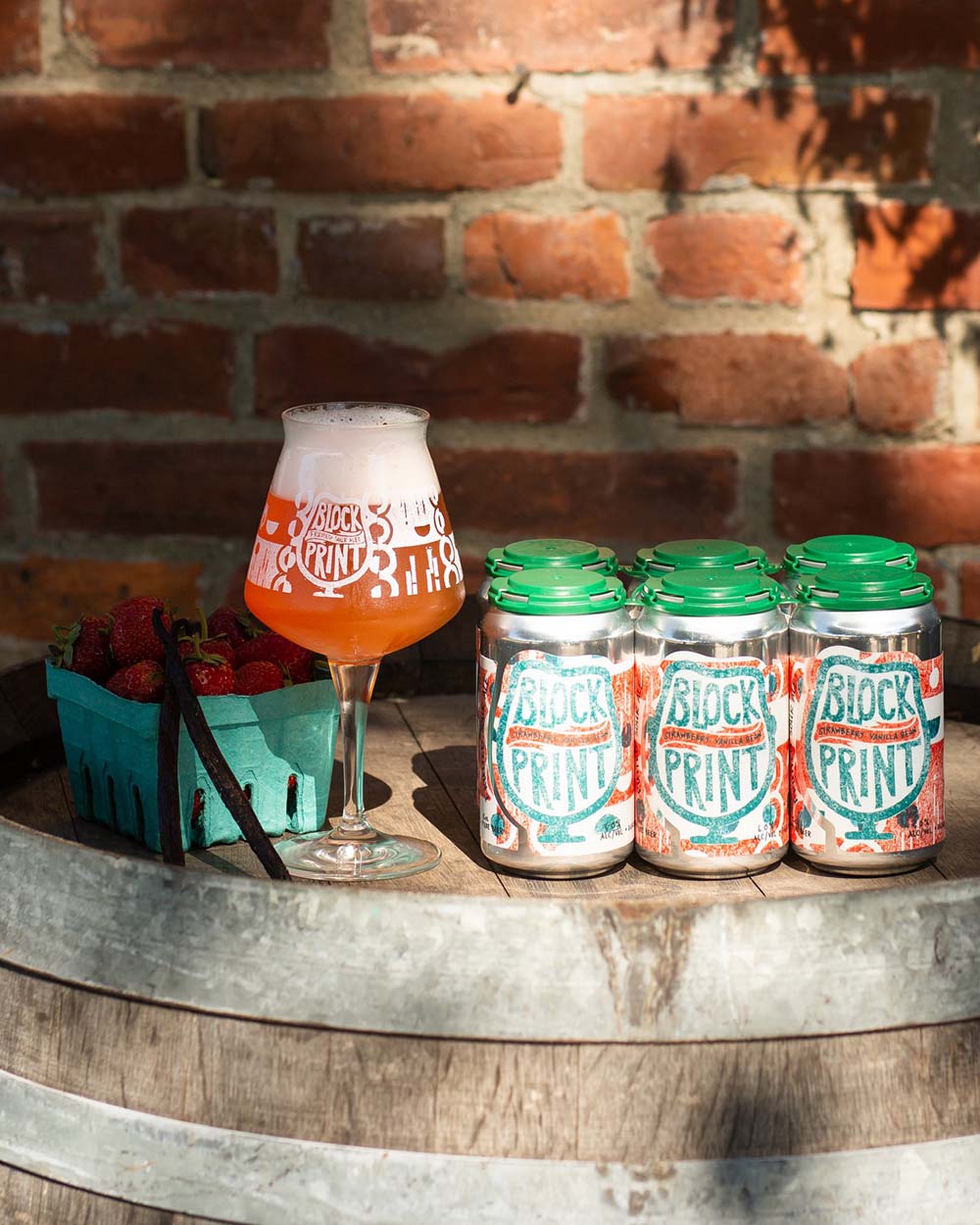 Foam Brewers, Blockprint: Strawberry + Vanilla Bean.
Vermont don't just own the NEIPA, oh no. The fourth version of Foam's fruited sour series has been brewed with strawberry, vanilla bean, and crowd-pleasing lactose. Because hype.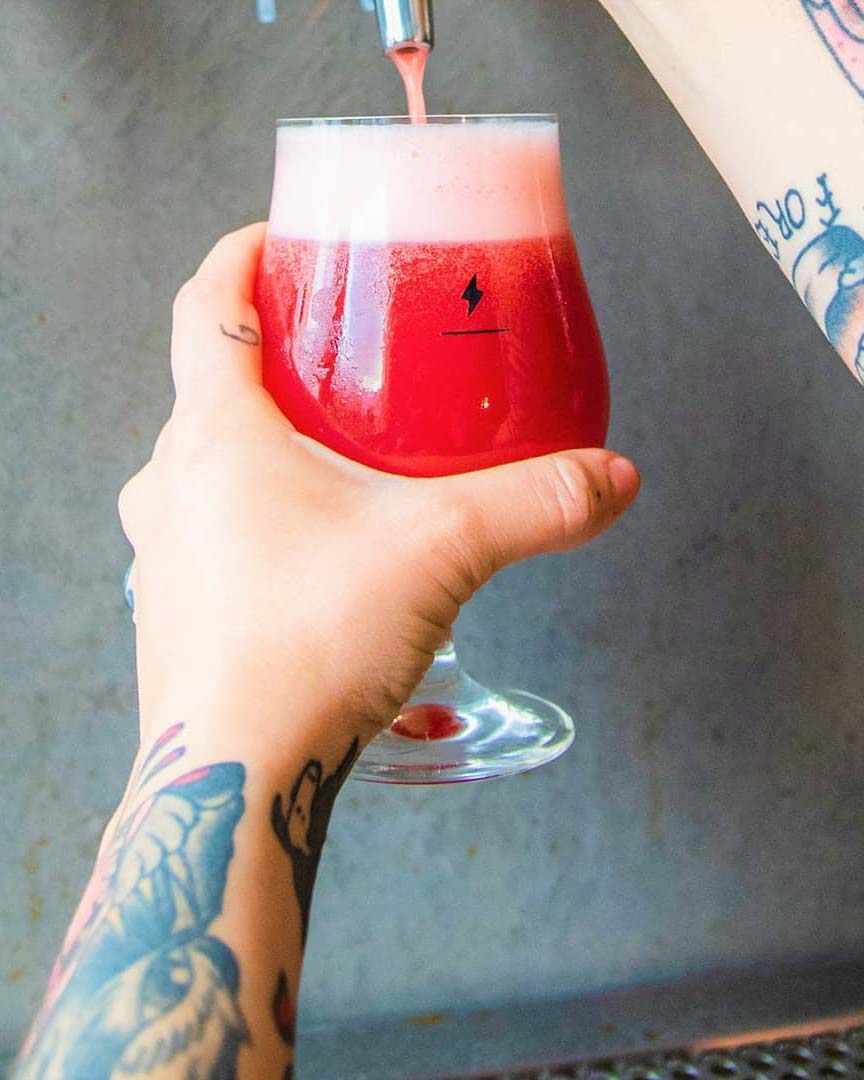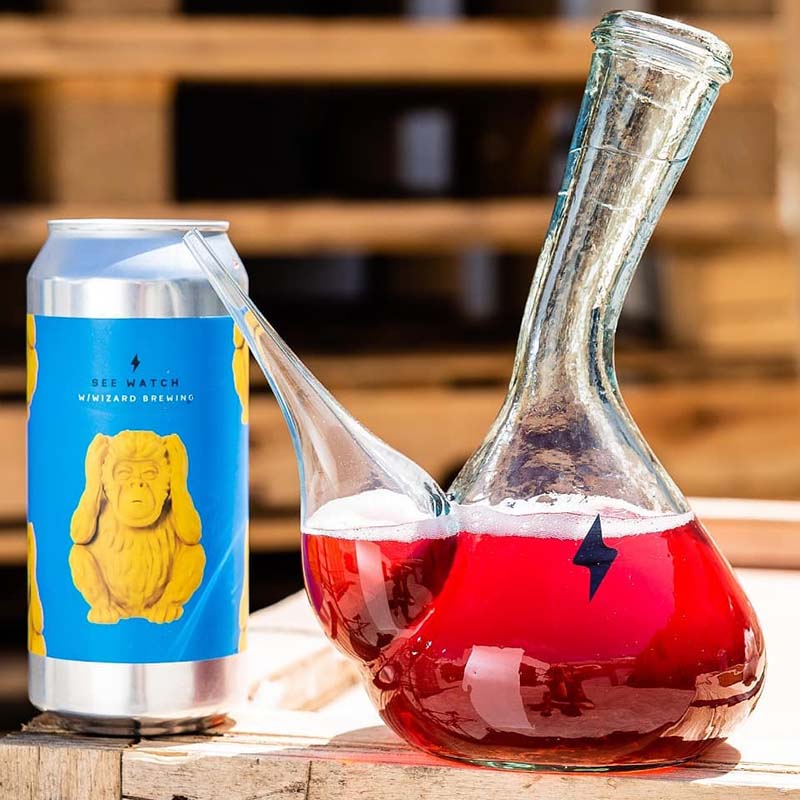 Garage Beer Co. x Wizard Brewing, See Watch.
This one is killer, and I know this because I have sunk many. Gothenburg's sour specialists Wizard Brewing came to Barcelona, enjoyed the sunshine and churned out this excellent berliner weisse with cherries in collaboration with the Mediterranean's finest. It's the sort of beer summer was made for.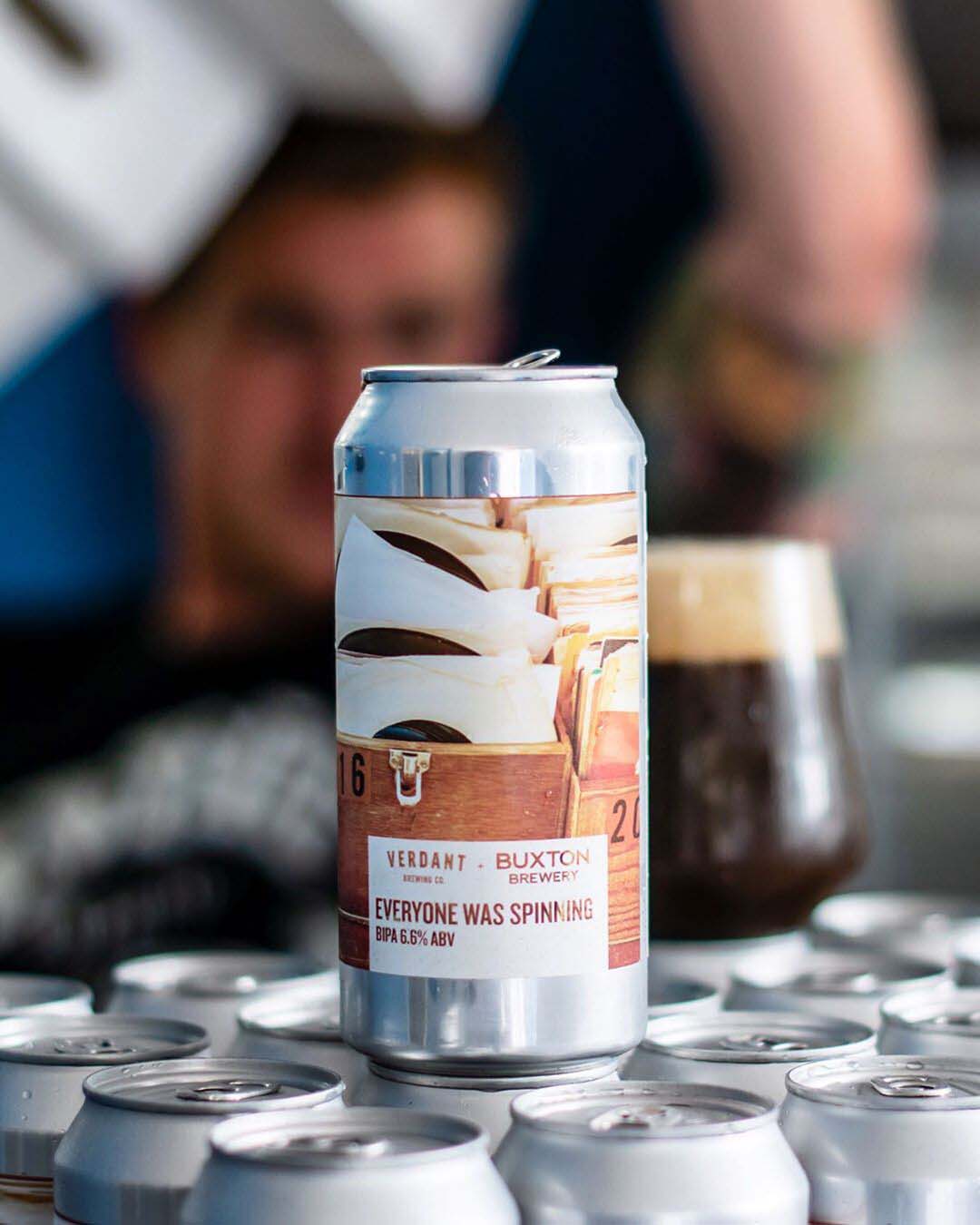 Verdant x Buxton Brewery, Everyone Was Spinning.
When 'everything' is spinning, one might be experiencing a whitey; when 'everyone' spins then it's a black IPA from the good folk at Verdant and Buxton. "It's rare that we journey to the dark side of the style spectrum," say the former, "however when you've got the maestros of darker offerings in the house [that's the latter], it's hard to resist the lure of those rich and roasty malt notes. Pair that with satisfying bursts citrus, dank pine and juicy berries thanks to a hop lineup of Simcoe, Mosaic, Columbus and Chinook, and you've got yourself a stone cold BIPA banger."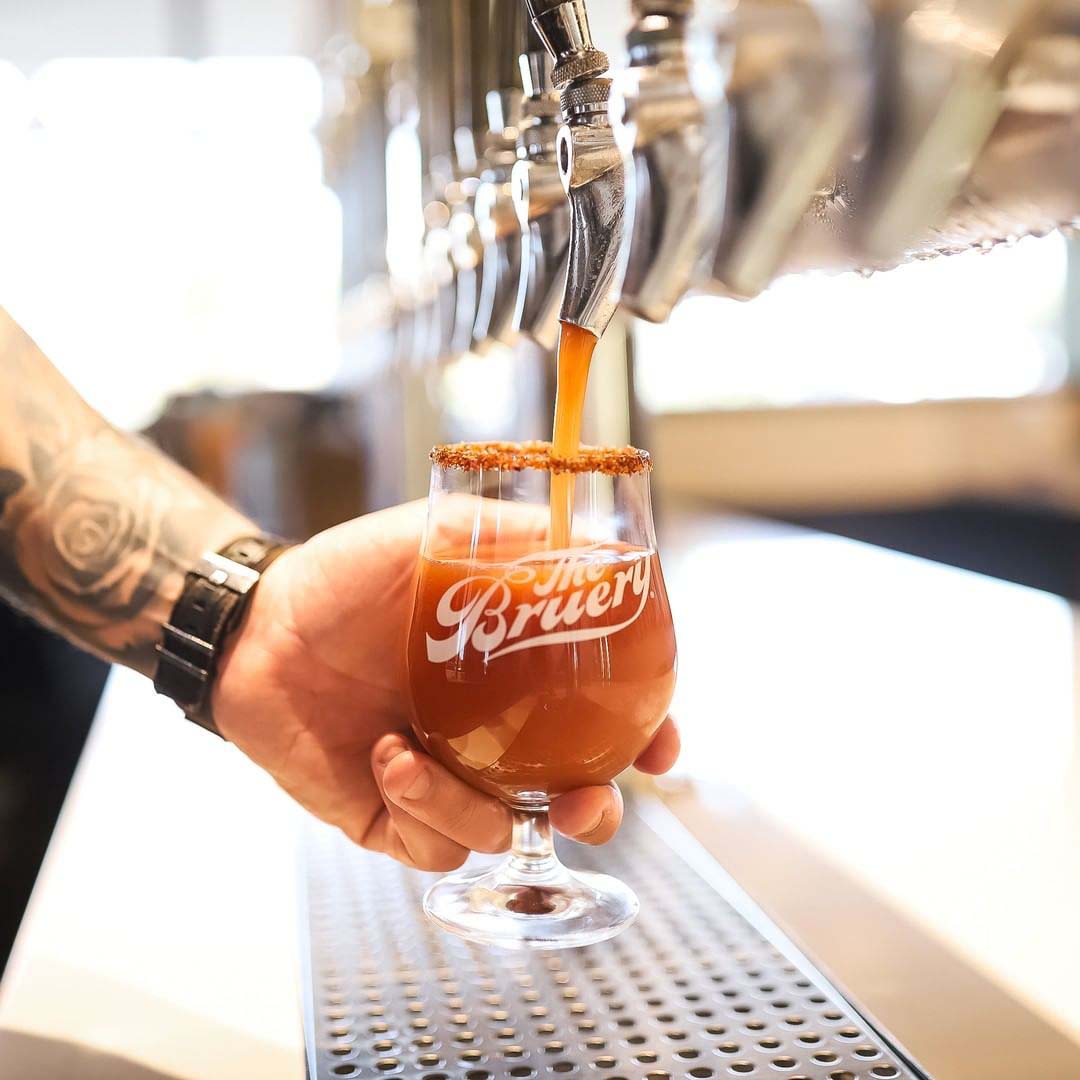 The Bruery, Michruelada.
Michelada coming out of a tap? Where do I sign up??? A "tangy sour blonde ale with a kick" inspired by The Bruery (and everyone's) favourite Mexican beer concoction, this sinkable 3.4% treat would get a lot of action anywhere near me.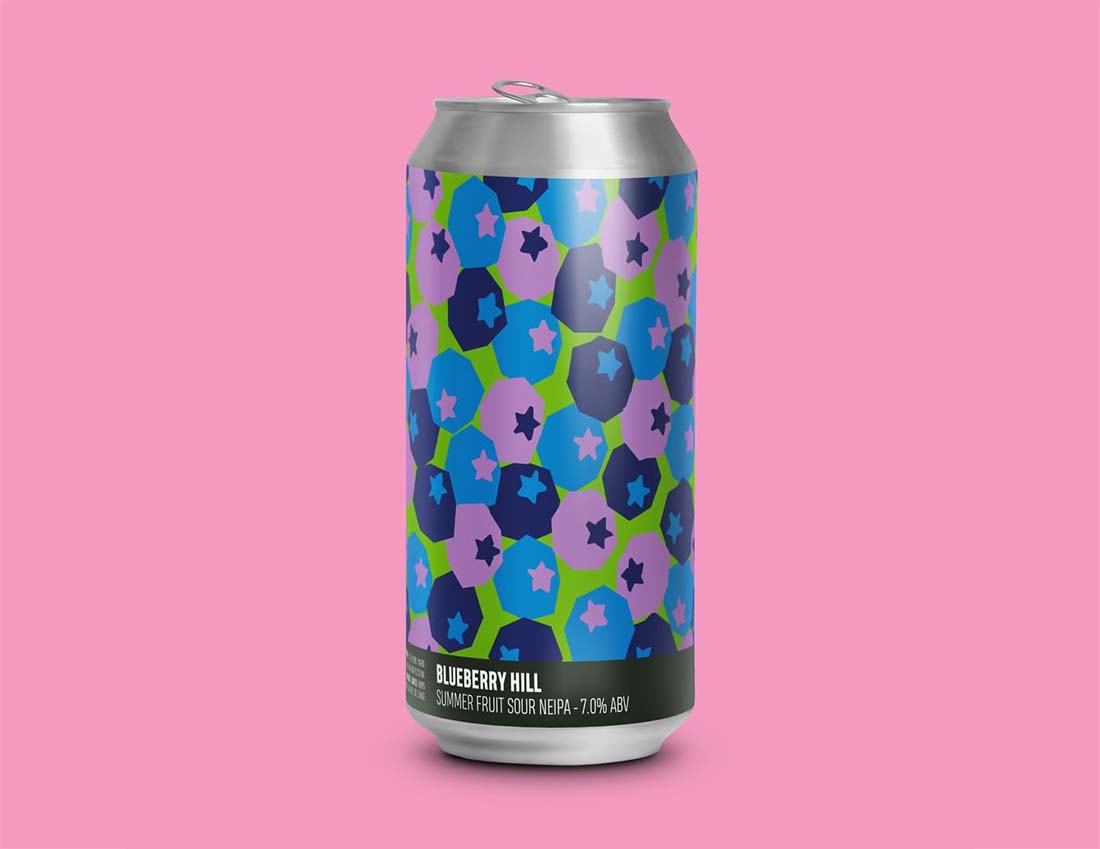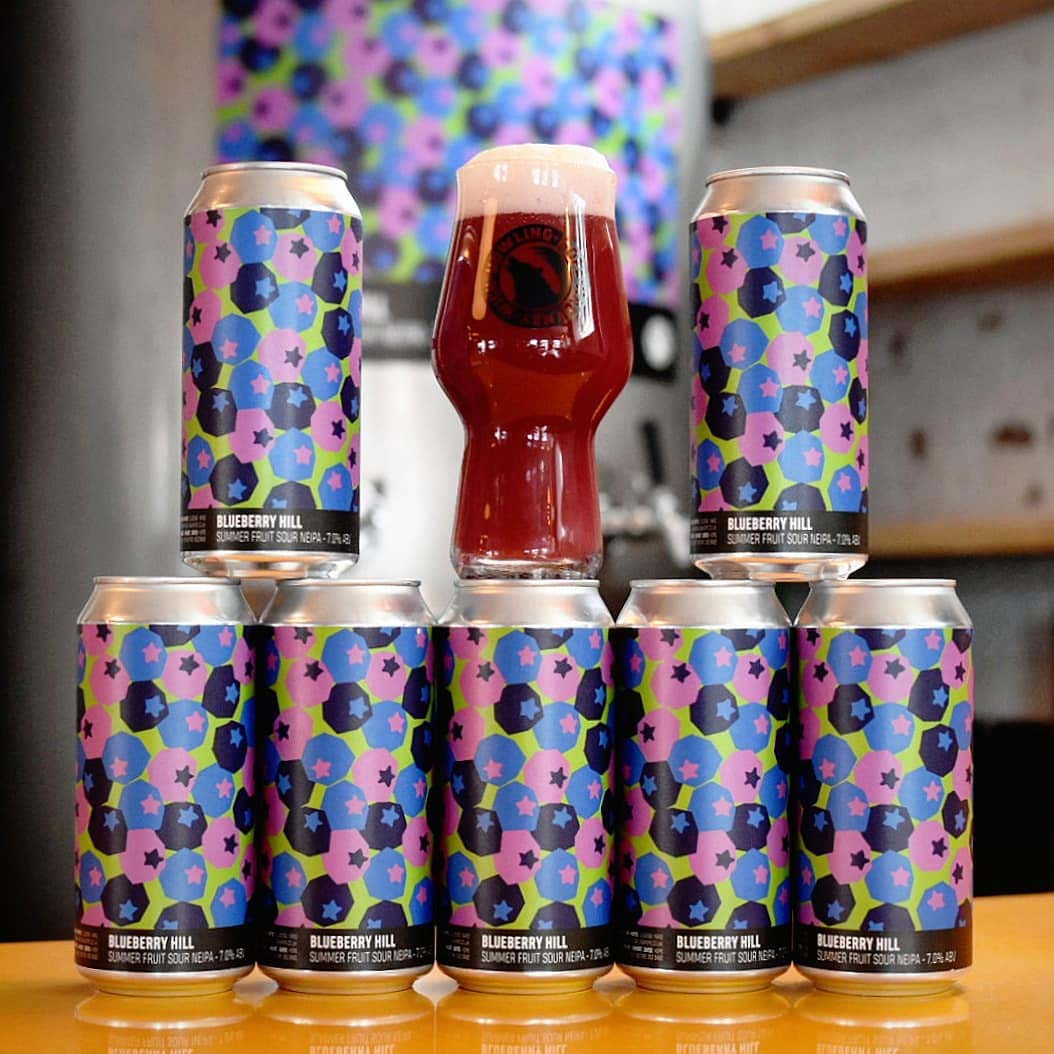 Howling Hops, Blueberry Hill.
A "heavily fruited NEIPA packed with blueberry, strawberry, orange and blackcurrant purees," Howling Hops's juicetastic Blueberry Hill should give tang lovers plenty to howl about.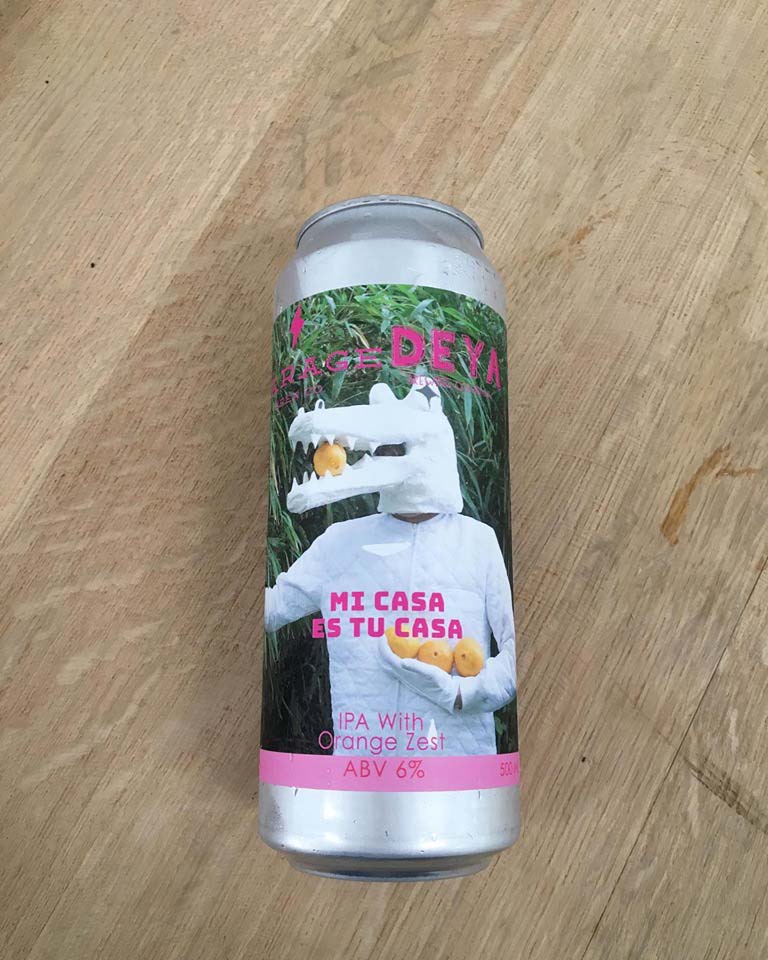 DEYA x Garage Beer Co., Mi Casa Es Tu Casa.
OK WE GIVE IN. IT'S JUICY IPA TIME!!! A 6% IPA dry-hopped with Citra, Simcoe, Sabro Cryo and orange zest. Because that's what we're all looking for, isn't it?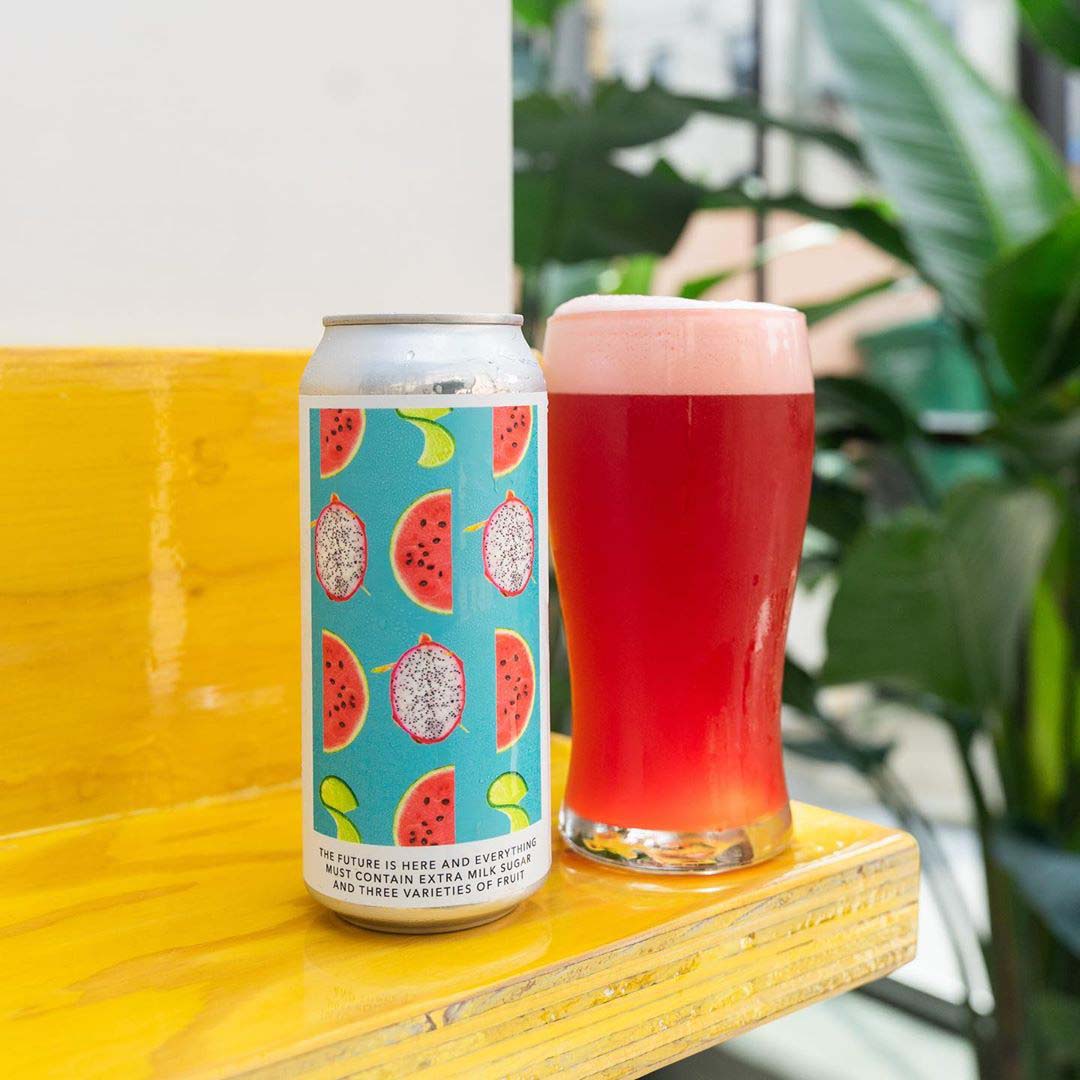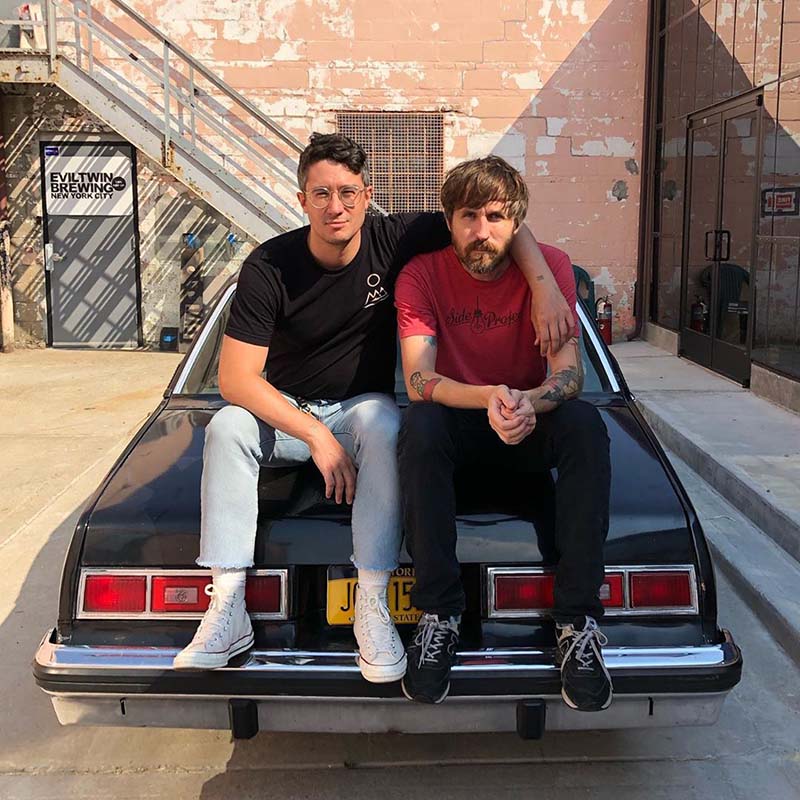 Evil Twin x Hudson Valley, The Future is Here and Everything Must Contain Extra Milk Sugar and Three Varieties of Fruit.
Tangy and juicy sours might be everywhere, but at 10%? The fruity TIPA might just be a game-changer. The verbosely named sour TIPA in question has been brewed with "milk sugar, lime, dragon fruit and watermelon, and hopped with Citra and Motueka," giving us a flavour of "sour watermelon candy with accents of pithy lime, lemon juice and vanilla cake. Firm citric tartness. Medium-full bodied. Creamy mouthfeel. Dangerous." Exactly.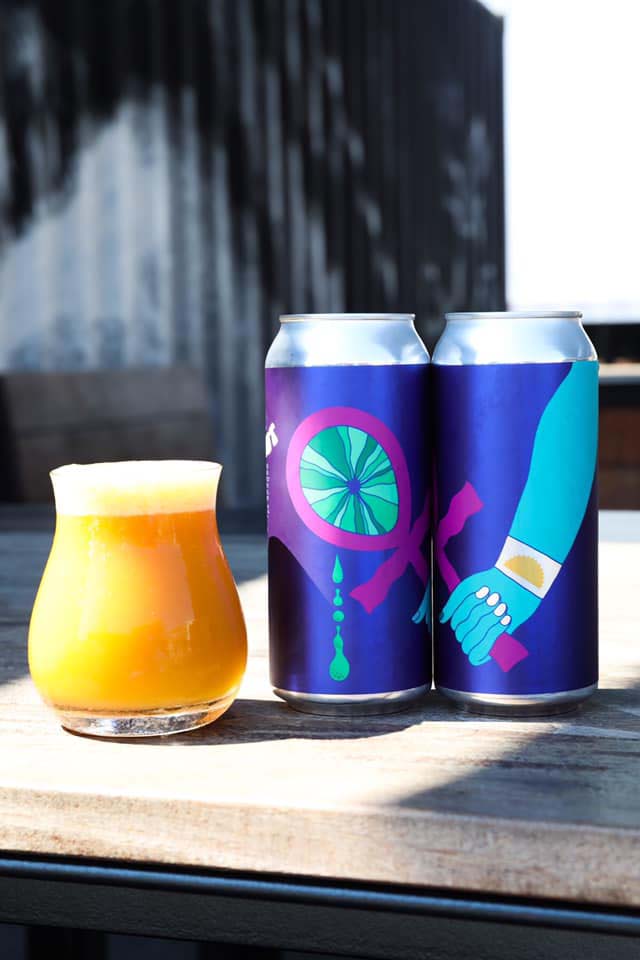 The Veil x Omnipollo, Tefnut (Apricot + Passionfruit).
Thought we were done with dangerous? Come back … how's about an 11% gose? Boasting "new processes and fruit volumes" to their ongoing Tefnut series, these giants in the game turn hype on its head with a monster of brew that will have the public peeling off those dollar bills.